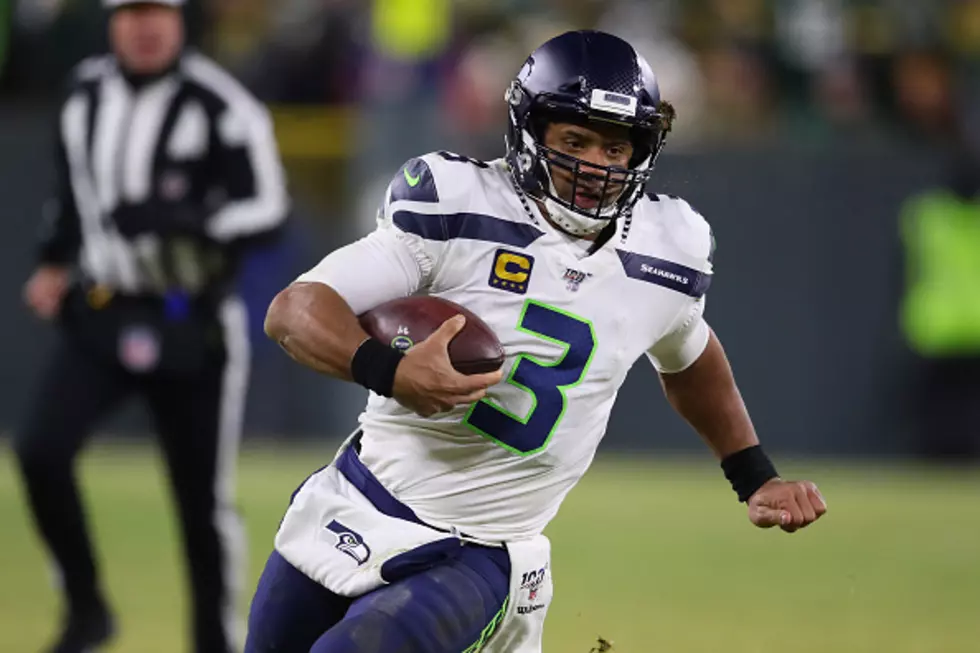 Rate My Fantasy Football Team
Getty Images
Believe it or not, as of this writing, the NFL is still planning on having a football season.
As a football fan, the thought of not having an NFL season at all was a scary one, but a realistic one as well. A few months ago, when NFL would have began their off-season camps and activities, COVID-19 and our future was very much unknown.
Now, with a slightly better grasp on COVID-19, and a slightly altered way of life, we now have a much better understanding. As does the NFL, and their season is set to kick-off in just nine days, on September 10th.
With the season now less than two weeks away, many fantasy football leagues are finally holding their draft. For those who participated in a draft last week and picked Leonard Fournette in an early round, I send my condolences.
Like many of you reading this, I thoroughly enjoy fantasy football. More so these days than ever, as I'm not necessarily a fan of any particular team anymore. That has made fantasy football much more enjoyable, and watching football as well as I now surf through the Sunday Ticket to find my Fantasy players instead of being married to one single team.
I was worried about my leagues not taking place this year in the middle of such unknown territory, but finally, one league decided to give it a go and hold a draft. Luckily, my other league is playing as well, with our draft taking place next week.
Last week, I picked from the second spot in a ten-team PPR league. Personally, looking over my team, I like what I see. Although I recognize that's like a proud father looking at their baby, it would be tough for me to see my team in a negative light.
Admittedly, I am a little weak overall at the RB and TE positions, but I think the strengths of my squad will overpower my weaknesses. Here's what I got!
QB: Russel Wilson, Daniel Jones
RB: Saquon Barkley, Devin Singletary, Cam Akers, DeAndre Swift
WR: Devante Adams, DeAndre Hopkins, DJ Moore, Marvin Jones, Larry Fitzgerald
D/ST: San Francisco 49ers
More From K945, The Hit Music Channel