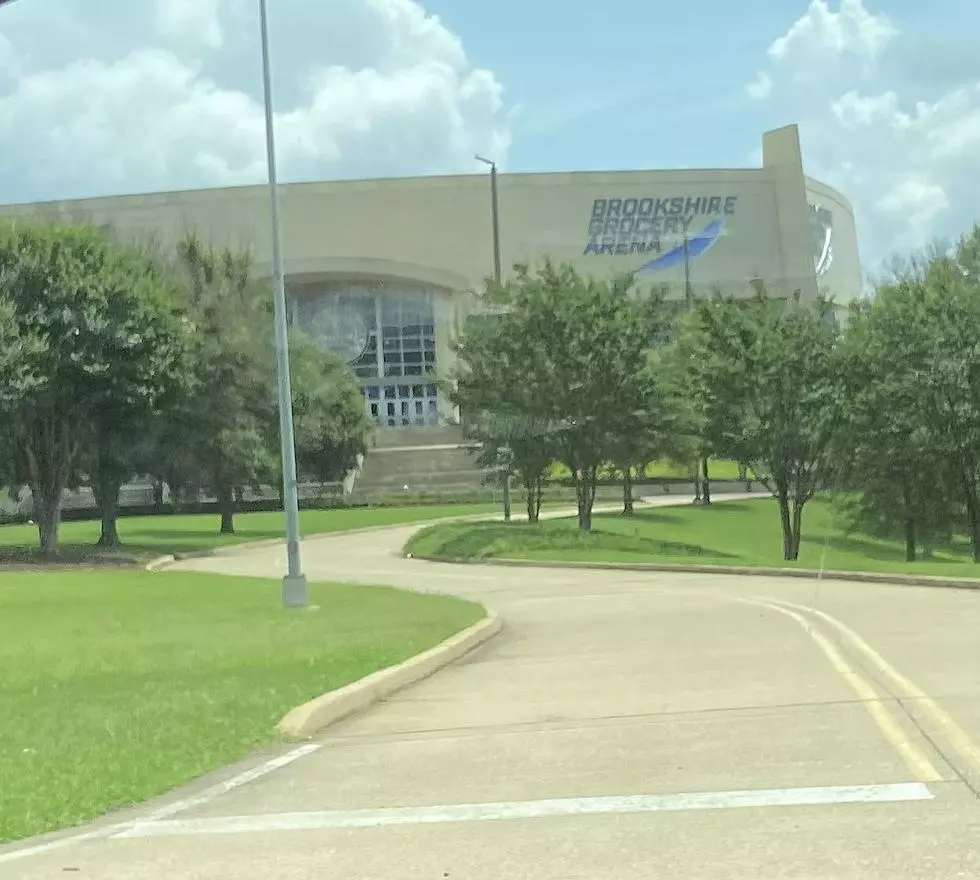 Read This Before You Go See Parker McCollum in Bossier Tonight
Erin McCarty
Shreveport-Bossier Is Still Figuring Out the New Pay to Park Policy.
The Brookshire Grocery Arena announced significant changes beginning October 7th we have to pay $12 for parking.
The New Parking Program Is Actually Pretty Easy to Use.
The new parking program will use the ParkMobile App, you can scan the QR Code, or text the number that can be found on signage throughout the arena's parking lots. If you park downtown you are probably already familiar with this app.
Brookshire Grocery Arena is On a Mission to Make Our Concert Experience Better.
The arena will soon offer faster services at concessions, new Grab & Go Concessions, In-Seat Ordering, and enhanced bars.
Parker McCollum is Bringing The Steel Woods & Catie Offerman to Bossier City Tonight Friday, March 31st.
The show kicks off at 7:30 p.m. and the doors open at 6:30 p.m. If you are still trying to score some tickets to the show you can head up to the Brookshire Arena box office.
All The Concerts Coming to Shreveport-Bossier Spring of 2023
The Internet's 44 Best Clean One-Liner Jokes
Louisiana Sketches Saturday Night Live Got Away With
Saturday Night Live has been going on a run of Louisiana related sketches mixed in over the last few seasons. But its not new for them to visit the Bayou State, because Adam Sandler and John Goodman used to run on the state during the 90s episodes too.
More From K945, The Hit Music Channel