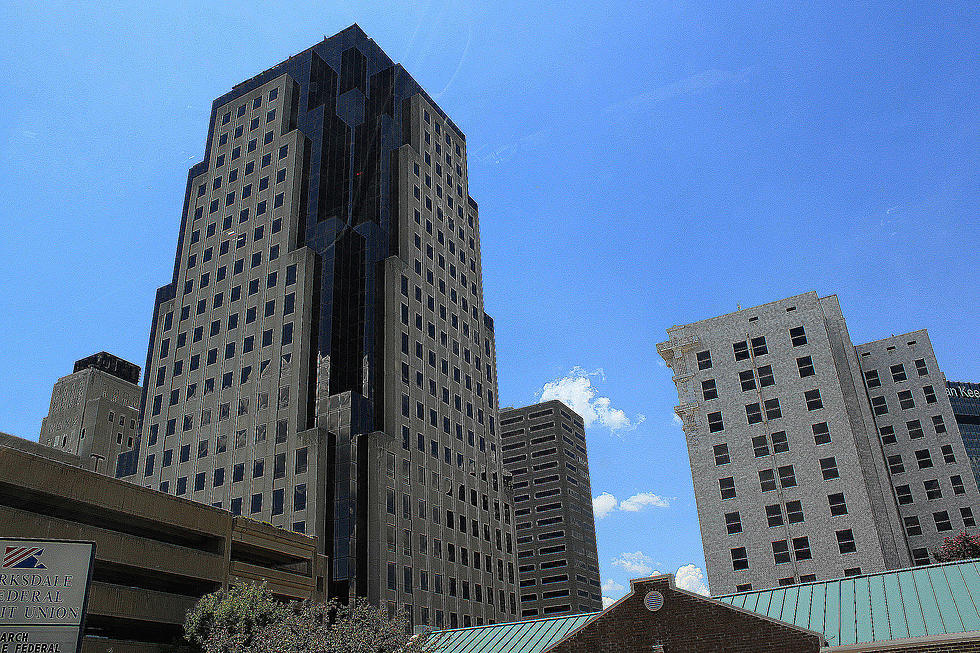 Reddit User Says Shreveport Really Isn't Bad, See the Reactions
A. Currier
We hear it from locals and visitors alike... Shreveport is both poverty and crime-ridden. Shreveport has horrible roads. There aren't many job opportunities in Shreveport and there's nothing to do... The list of complaints goes on and on... Isn't it refreshing to know that not everyone thinks Shreveport is all that bad?
Does anyone else remember the review of Shreveport made just last year by a reporter in town for the Independence Bowl? It was painfully honest and left a lot of people feeling uncomfortable about their hometown.
Sure, Shreveport has gotten a pretty bad reputation over the years, and in many people's eyes, it's well deserved. However, not everyone shares that opinion. Case in point, check out this recent post by local Reddit user 'kitsachie.'
I was pleasantly surprised by how thoughtful and positive the majority of the responses to the thread were. Let's look at a few.
It's true, despite the potholes, getting around Shreveport is relatively easy. We are also fortunate to live in an area with an incredible musical history and I wouldn't be as round as I am if the food wasn't so good!
I, too, have been lucky to live in many different places. There's a reason why this is my third time making my home in the Shreveport-Bossier City area. I love the people.
Here! Here, RonynBeats! However, not everyone feels the same. Please excuse the colorful language in this particular response.
So what do you think? Is Shreveport really a horrible place to live or is it all about perception? I'd love to hear your comments!
Take a Look Inside Bossier's New Surge Entertainment Complex
The old Virginia College location inside the Pierre Bossier Mall is being transformed into a fun-seekers paradise! The brand-new Surge Entertainment Adventure Park by Drew Brees is set to open later this spring, and construction is chugging along on all of the amenities and I've got the exclusive pictures to prove it.
Here are the Top 10 Things the World Should Thank Louisiana For
The Best Wings in Shreveport-Bossier
More From K945, The Hit Music Channel