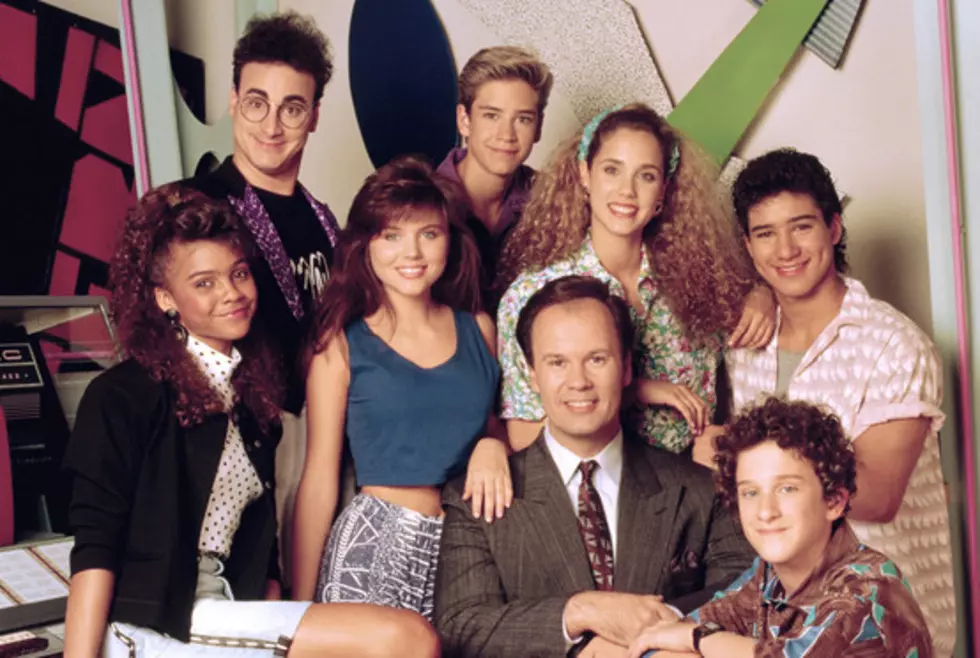 Saved by the Bell to Get Lifetime Tell-All Movie
NBC Universal
Just in time for #FlashbackFriday, Saved by the Bell is getting a tell-all, behind-the-scenes movie on Lifetime.
According to E! Online, a Saved by the Bell movie is happening! But before you go crazy over thoughts of seeing your favorite stars as adults with kids, let me tell you it's a tell-all movie about all the juicy behind-the-scenes action.
It will not involve the original cast, nor is the movie authorized.
Lifetime will air The Unauthorized Saved by the Bell TV movie on September 1. The movie was cast with look-a-likes that were hand-picked by the original series' director, Robin Lippin. The series ran from 1989-1993.
The idea for the movie sparked from Dustin Diamond's 2009 tell-all book called "Behind the Bell." In it Diamond wrote about scandalous hookups and drug addictions amongst the cast.
It actually seems like this movie will be a double-edged sword. You want to watch because you loved the show, but there's potential for your view of the show to be changed forever.
More From K945, The Hit Music Channel