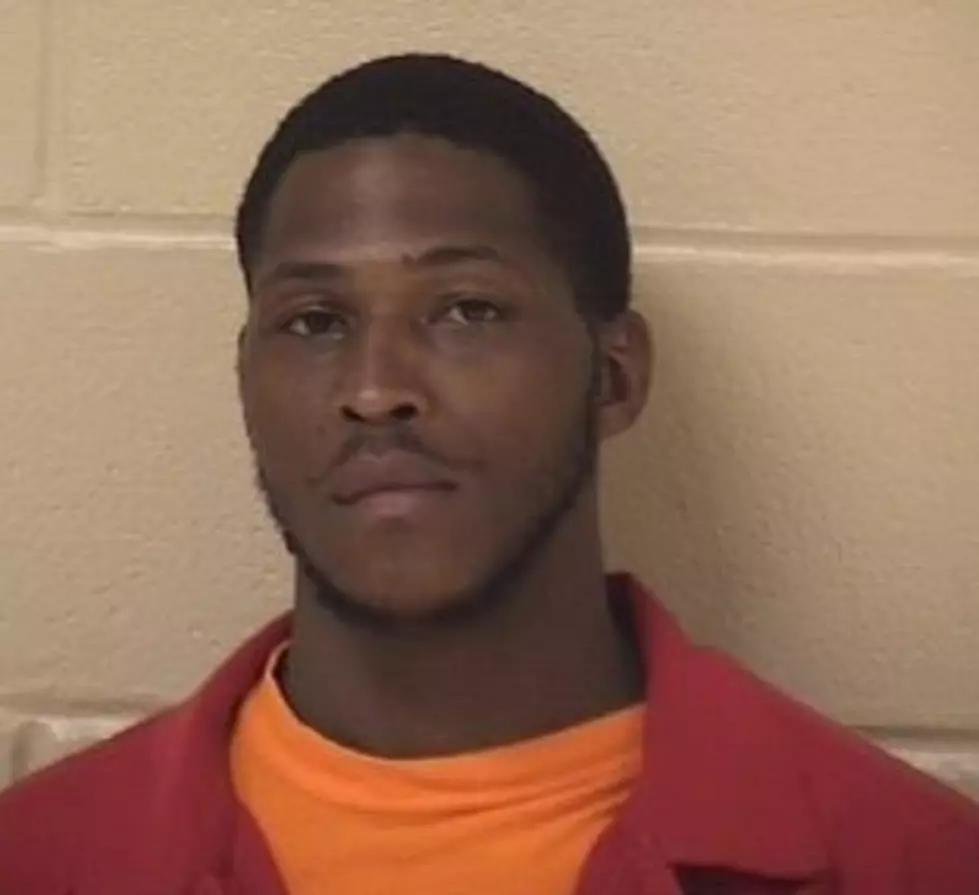 Shreveport Suspect Arrested on Domestic Abuse Charges
Christopher Bordelon
On October 29th, 2022, Shreveport Police officers were contacted in reference to a report of domestic abuse in the 5900 Block of Union. The suspect was no longer on scene however officers located a victim suffering from a black eye, a broken tooth, a ruptured eardrum, and a broken arm.
During the investigation detectives obtained secured arrest warrants for Jeremon Stewart (9/7/91). Stewart was wanted for one count of Simple Burglary, one count of Domestic Abuse Battery with Serious Bodily Injury, one count of Theft, one count of Unauthorized Use of a Motor Vehicle, and one count of Simple Criminal Damage to Property.
On November 7th, 2022, Stewart was arrested for the before mentioned warrants.
All suspects are innocent until proven guilty.
Caddo Parish Violent Offenders For October 2022 (Mugshots)
The following photos are those who were booked to Caddo Correctional Center in the month of October 2022. Some of these inmates have already been released, and some have yet to go to trial. All those pictured are considered innocent until proven guilty.
11 Things That Are Technically Legal In Louisiana
First of all, this isn't actual legal advice. We will link to the information we've found on each of these scenarios. But know the person putting this list together is an idiot, and would never win in a court of law.
More From K945, The Hit Music Channel