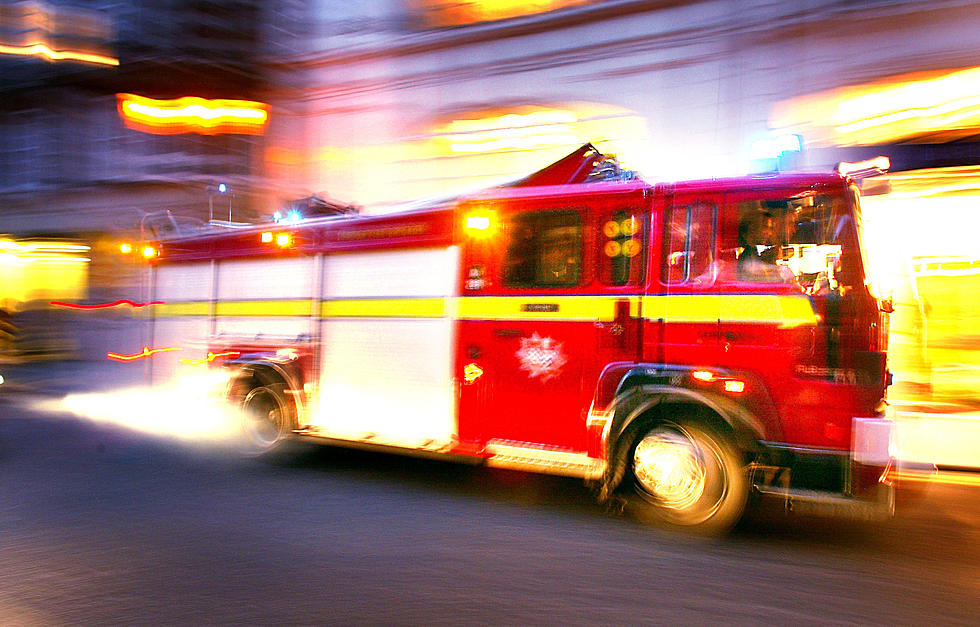 Update: One Dead in Early Morning Shreveport House Fire
(Photo by Scott Barbour/Getty Images)
UPDATE: One person has died following a house fire early this morning in the 4100 block of Pines Road this morning. It's being reported that home belonged to former Shreveport Mayoral candidate Melvin Slack and his son. Several sources are reporting that now it was Slack's son Emmanuel who passed away due to injuries sustained in the fire. The father suffered injuries and burns in the house fire as well. At this time, there is no update on his condition.
Social media is full of statements about what a tremendous young man Emmanuel was. Just like his father, he was extremely active in the community. Several high ranking public officials are offering up their condolences and memories. You can see statements from Congressman Mike Johnson, Attorney General Jeff Landry and Lt. Governor Billy Nunguesser below:
According to report from the Shreveport Fire Department, crews were dispatched to the residence at 4:59 am. First responders arrived on the scene at 5:02 and began battling the blaze. It took nearly 40 minutes to extinguish the flames.
---
Two people were taken to the hospital after a fire on the 4000 block of Pines Road early this morning. Two dozen plus Firefighters were on the scene of the early morning house fire near Bill Cockrell Park and Community Center.
Several people were inside the home when the fire started before 5a.m. The father and son of the household were injured and taken to a nearby hospital. The fire was under control by 6a.m. and crews stayed after to put out hot-spots.
No details are available at this time of the condition of the two that were hospitalized. The investigation in to the cause of the fire is ongoing.
Read More: WHAT STATES DO TRUCKERS SAY HAVE THE WORST DRIVERS?
Places We Need Most in Shreveport/Bossier City
More From K945, The Hit Music Channel