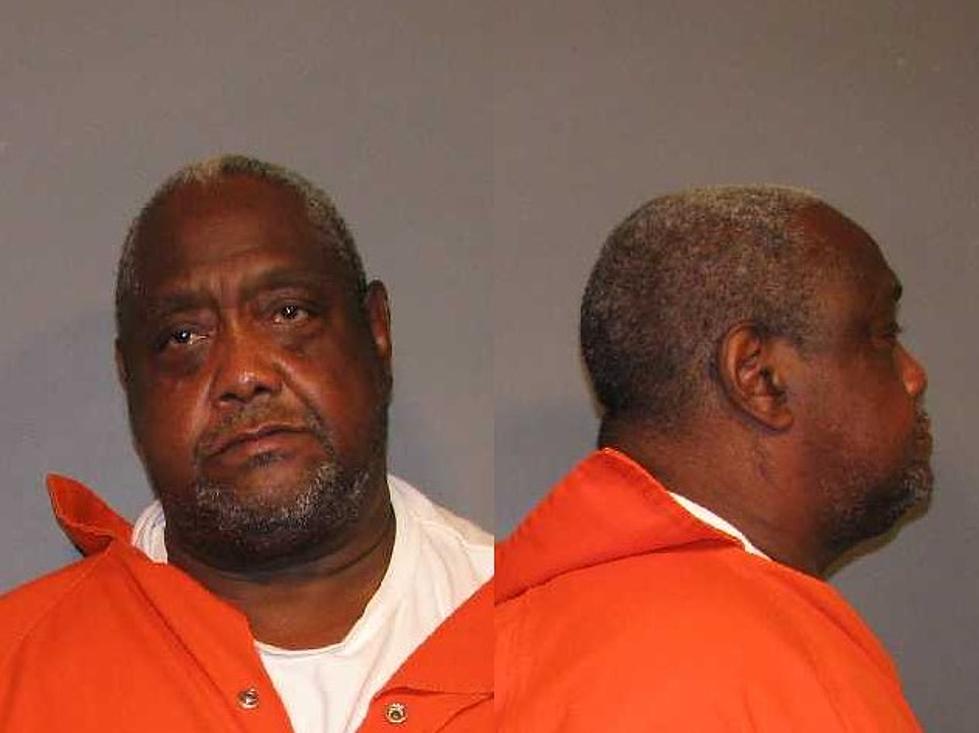 Shreveport Gas-Station Robbery Suspect Arrested
CPSO: James Earl June
Caddo Sheriff's detectives arrested a Shreveport man for robbing the CEFCO convenience store in the 5800 block of North Market Street.
Early on the morning of November 1, a man entered the store and went behind the counter demanding money from the clerk. He did not produce a weapon but reached toward his waist and threatened several times to hit the clerk if she did not comply. After receiving cash from the register, the man fled.
A tip to Caddo-Shreveport Crime Stoppers helped identify the suspect as James Earl June, 60, of Shreveport. June was located by detectives on Thursday, November 4, outside a business in the 1700 block of North Market Street. He was booked into the Caddo Correctional Center for first-degree robbery. Bond was set at $500,000.
The case was investigated by Caddo Sheriff's Detectives.
Tier 3 Sex Offenders in Webster Parish
The following gallery is a list of all the tier 3 Sex Offenders currently residing in Webster Parish. A Tier 3 Sex Offender is anyone who has committed a sex offense that is punishable by more than one year in jail where the offender has at least one prior conviction for a Tier 2 sex offense, or has previously become a Tier 2 sex offender, is a "Tier 3" offense. B. General Offenses. A "Tier 3" offense includes any sex offense for which a person has been convicted, or an attempt or conspiracy to commit such an offense, that involves: 1. Non-parental kidnapping of a minor, 2. A sexual act with another by force or threat, 3. A sexual act with another who has been rendered unconscious or involuntarily drugged, or who is otherwise incapable of appraising the nature of the conduct or declining to participate, or 4. Sexual contact with a minor 12 years of age or younger, including offenses that cover sexual touching of or contact with the intimate parts of the body, either directly or through the clothing.
More From K945, The Hit Music Channel