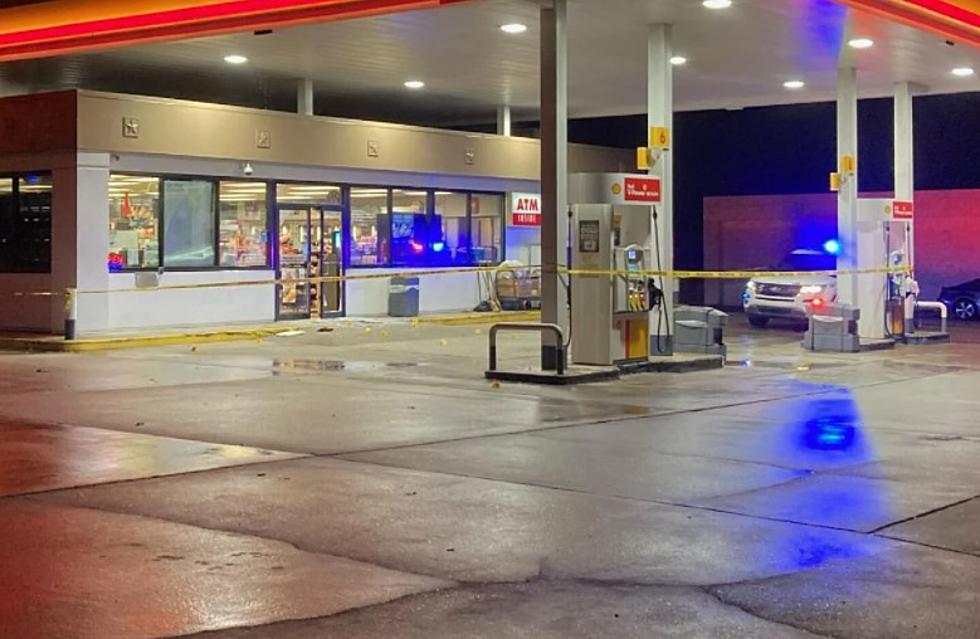 Shreveport Gas Station Shooting Leaves One Dead
KTBS
Shreveport Police are currently investigating a shooting call that has left 1 person dead. The call came into dispatch at 12:03 a.m. Thursday (1/20/22) from West 70th Street and Buncombe Road, located at the Shell Gas Station.
The victim was taken to Ochsner Health Hospital after suffering multiple gunshot wounds to his body. The victim later died. Police are trying to speak with witnesses for suspect information.
This is an ongoing investigation and no other details are available at this time.
Those wishing to submit information anonymously can contact Caddo Shreveport Crime Stoppers at 318-673-7373 or via their app, P3Tips.
The 30 Largest Pay Raises Just Given By The City Of Shreveport
Here are the largest potential raises given to Shreveport employees, after a 13% pay increase was approved by the Shreveport City Council. These numbers are calculated off from salary information provided by the City of Shreveport after a Public Records Request. Some of the raises are tied, so they are listed at the same number, meaning the total number listed will be 30, even though the ranking numbers end at #27.
Caddo Jail Bookings for Weekend of January 14th-16th
The following is all the people who were booked in to Caddo Correctional Center over the weekend of January 14th-16th. Many of these inmates have not yet faced trial and are innocent until proven guilty.
Caddo Corrections Bookings for Weekend of 1/7-1/9
The following gallery includes people arrested for various crimes on the weekend of January 7th through the 9th. Many of these inmates are still awaiting trail and are considered innocent until proven guilty in a court of law.
More From K945, The Hit Music Channel