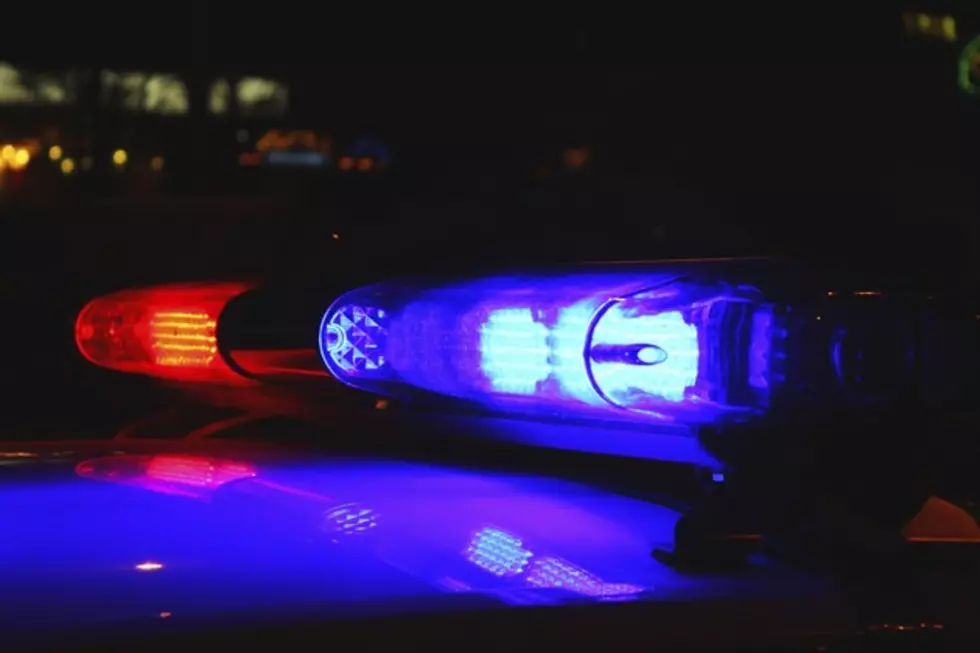 Shreveport Police Involved in Hours-Long Standoff (UPDATE)
Alex Schmidt / Getty Images
(UPDATE): Police were able to enter the home, only to find that there was nobody inside.
Shreveport Police were called Sunday (12-11-22) evening to a home off of Pines Road and Border Lane in regard to a domestic issue.
Upon arrival, Police were notified that an occupant in the home had barricaded themselves inside and refused to come out. The standoff and negotiations have been going on since around 8 p.m. Sunday evening.
Police and negotiators have been working tirelessly through the night to try and resolve this delicate situation peacefully.
As of 8 a.m. Monday (12-12-22) there were 15 units working the scene, blocking traffic, and negotiating with the suspect.
The team of officers have been on the location trying to bring it to an end for over 12 hours.
This is an ongoing standoff. This article will be updated as more information is forthcoming.
Caddo Parish Violent Offenders for November 2022 (Mugshots)
The following inmates are those who were arrested for violent crimes in Caddo Parish during the month of November. All those pictured are considered innocent until proven guilty in a court of law.
Louisiana Parishes Ranked By Salaries
Starting from the lowest, here's how Louisiana Parishes stack up when you check the data for average salaries.
New Year's Events in Shreveport Bossier
You have lots of great entertainment options on New Year's Eve and even fireworks on New Years Day in Shreveport.
More From K945, The Hit Music Channel