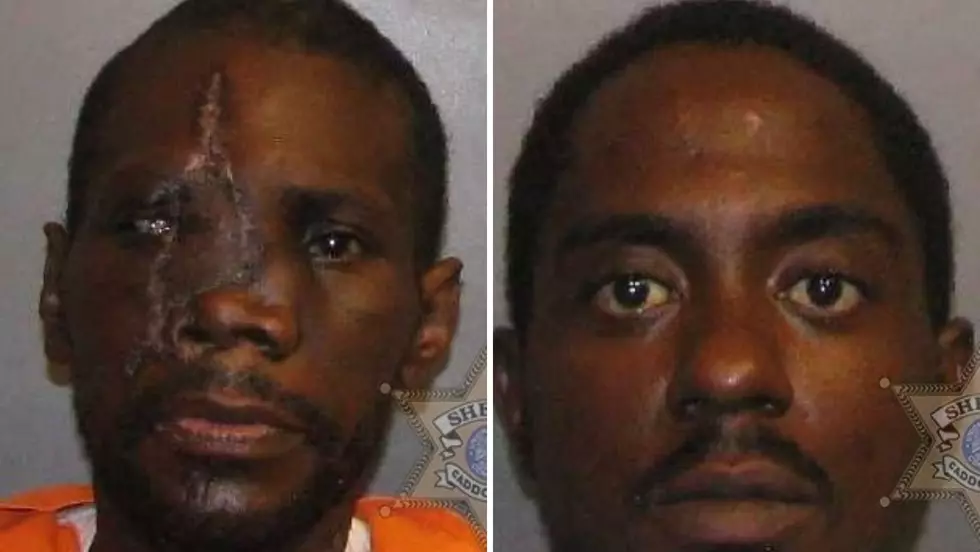 Shreveport Men Plead Guilty for Shooting at Police
CCC/Canva
A pair of Shreveport men facing trials for firing guns at a Shreveport police officer face serious prison time after they pleaded guilty to the charges this week.
Rodriguez Smith, 41, pleaded guilty to aggravated assault of a peace officer and possession of a firearm by a convicted felon, while Ladarren Jackson, 38, pleaded guilty to aggravated assault of a peace officer.
The men pleaded guilty just before their trials were to have begun early Monday, January 9, 2023, in District Judge John D. Mosely Jr.'s courtroom.
Each defendant was sentenced to eight years at hard labor on their respective aggravated assault convictions. Smith also was sentenced to 13 years on the firearm conviction. The Shreveport Police officer involved, Shreveport Police Sgt. Mike Jones, was consulted over, and agreed to, the agreed sentences.
On September 15, 2018, a concerned citizen called 911 and reported that two men  were walking down the street shooting handguns into the air. Sgt. Jones responded, and as he exited his cruiser, Smith and Jackson both men assumed ambush postures and brandished their firearms. In the exchange of shots both defendants were shot.
Smith was apprehended and his 9mm handgun was recovered. Sgt. Jones' shots struck Smith's gun twice, inflicting damage that established it had been pointed at the officer when damaged. Jackson fled to his residence about three blocks away, but he was identified and quickly apprehended. The gun he had brandished was found during a search of the home. Much of the incident was captured on Sgt. Jones' dashcam.
Caddo Parish Violent Offenders for November 2022 (Mugshots)
The following inmates are those who were arrested for violent crimes in Caddo Parish during the month of November. All those pictured are considered innocent until proven guilty in a court of law.
The 7 Most Infamous Female Killers In Louisiana History
12 Kids Have Disappeared In Louisiana Since August 1st, 2022
More From K945, The Hit Music Channel