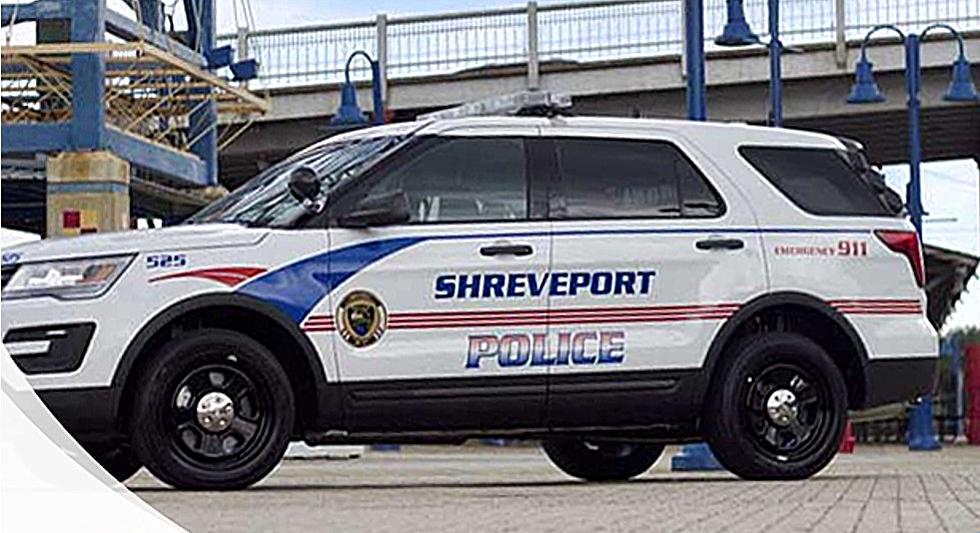 Shreveport Officer Strikes and Kills Pedestrian in Patrol Car
Via Shreveport Police
UPDATE: Valerie Parker, 48, has been identified as the woman killed in a tragic accident Sunday night involving a marked Shreveport Police vehicle. According to a report from the Caddo Parish Coroner's Office, the accident happened just before 11 pm in the 4100 block of Greenwood Rd. An autopsy has been ordered and the accident remains under investigation by the Shreveport Police Department.
---
Late last night, a Shreveport Police officer accidently struck and killed a Shreveport woman while on patrol.
This is just a tragic story, one that is difficult to write. To make matters worse, details of the horrific event are quite hard to come by, but here's what we know so far. Late Sunday evening, on August 22nd, a Shreveport Police officer was on patrol on Greenwood road. The unthinkable happened when somehow, the officer struck a pedestrian female with his/her patrol car near the popular A&W Food Mart.
The woman who was hit by the patrol car was quickly taken to a nearby hospital, where she unfortunately passed away from the injuries she sustained.
It's not clear exactly what circumstances led to the horrific accident. We're not sure where in the roadway this happened, or if the Shreveport Police Officer was reacting to a call that caused the patrol car shift gears into a more aggressive driving style. Either way, this is an absolutely heartbreaking story.
At this time, the Shreveport Police Department is conducting their own investigation into the incident, which included reviews video from the scene of the accident. Once more details get released, I will update this article.
In the meantime, our thoughts and prayers are with this woman, her family, and the police officer involved.
Look: How Shreveport-Bossier Has Changed from 2007 to Now
Top Stories in Shreveport for 2021 So Far
Who Are the Most Powerful Women in Shreveport Bossier?
Legendary Musicians Who Rocked The Hirsch In Shreveport
Here's a sample of the legendary musical acts who have played Shreveport's Memorial Coliseum over the last 60 years. The Hirsch was basically the homefield for bands like Van Halen and ZZ Top, who regularly put the Hirsch near the top of their tours. For that reason, we're actually not going to feature them on this list, because they were basically "house bands" for Shreveport...and that's NOT a bad thing.
More From K945, The Hit Music Channel