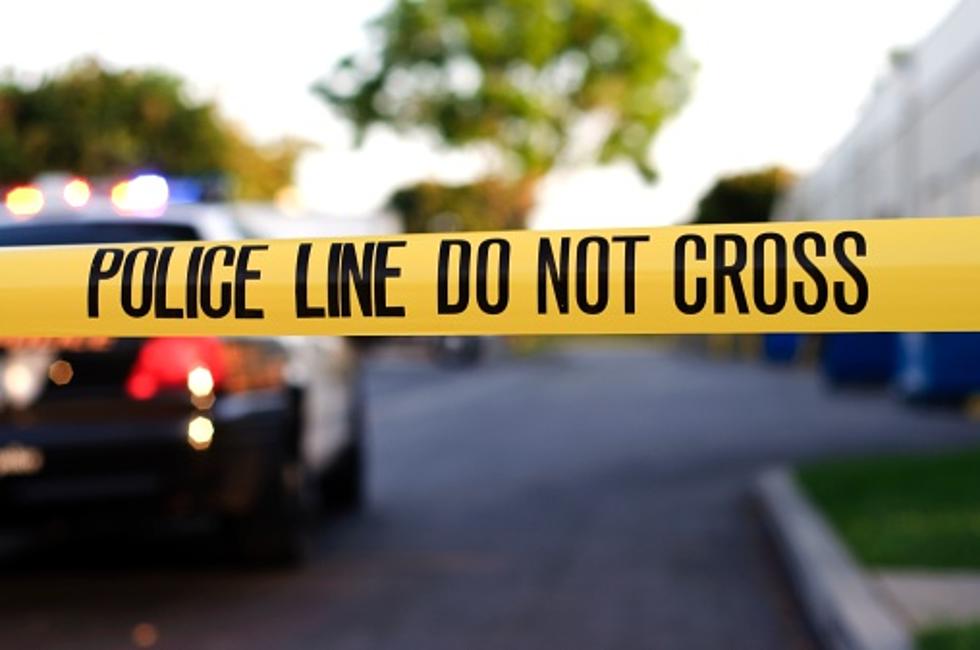 Shreveport Pedestrian Dies After Being Hit by a Vehicle
John Roman/Thinkstock
The area of North Market near Deer Park Road was shut down for most of the morning, following a tragic hit-and-run.
Friday morning (9/24/21) around 6:00am Shreveport Police Department responded to a call for a Major Hit and Run on N. Market near the intersection of Deer Park Rd in Shreveport.
When police arrived on the scene an elderly female was located in the middle of N. Market that had been hit by an unknown vehicle. The woman was pronounced dead on scene.
Details are limited at this time due to no witnesses to the crime. SPD is pulling surveillance cameras from surrounding business to try and discover what actually happened to cause this tragedy.
Anyone with information regarding this incident is encouraged to contact local police with details. The investigation is currently ongoing.
Read More: Do You Know Any of These Criminals on Louisiana's Most Wanted List?
The 43 Highest Grossing Movies Filmed In Shreveport
Our location information comes from IMDB. All of these movies are
listed by IMDB to be filmed in Shreveport
, even if it was just some scenes, reshoots, or the whole movie. We also got our Box Office Gross info from IMDB as well.
More From K945, The Hit Music Channel