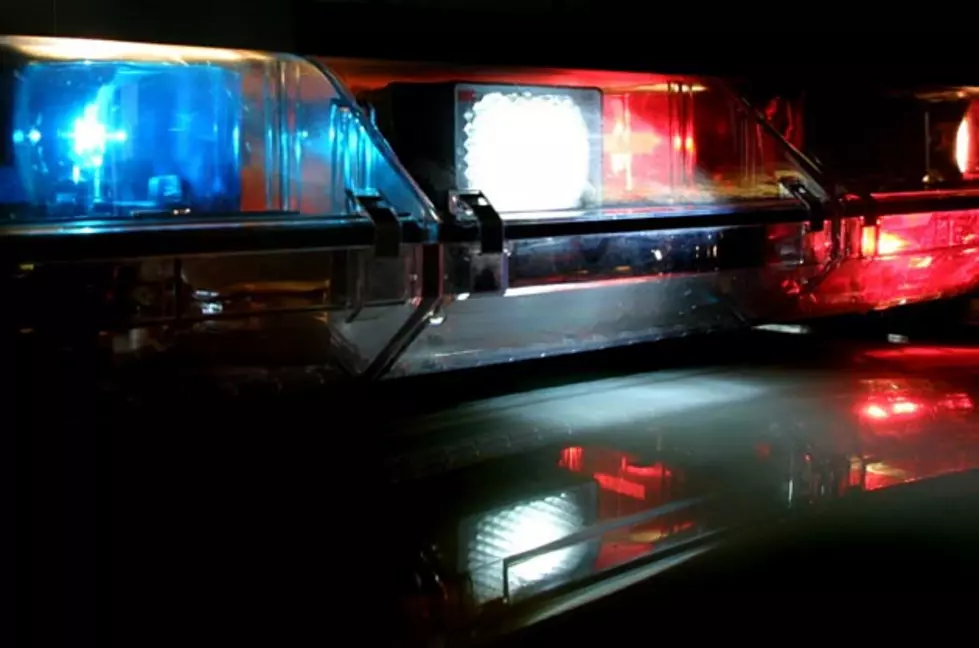 Shreveport Police Focus on Stopping Drunk Drivers Over the 4th of July
Summertime and the 4th of July holiday weekend are when a lot of people tend to overindulge in alcohol. It's hot, it's when more friends and family get together and it's also when we get outside to celebrate with fireworks, festivals, and all things 'Merica. Remember, even though we're all excited about the holiday, it's never okay to drink and drive. Make sure that before you start your celebrations that you have a sober driver lined up or a ridesharing app ready to go on your phone. Also, if you're hosting a party, make sure your guests have a sober ride home.
The Shreveport Police Department has received funds for a 'Drive Sober or Get Pulled Over' campaign. The campaign is a concerted effort to get impaired drivers off our roads and protect Louisiana families from the danger of drunk drivers. The campaign starts Thursday, July 1, 2021, and will run through Monday, July 5, 2021. The funds for the extra manpower/patrols have been provided via a grant from the Louisiana Highway Safety Commission.
'Drive Sober or Get Pulled Over' is a national campaign meant to educate people about the consequences of driving drunk. According to the National Highway Traffic Safety Administration, drunk driving kills over 10,000 annually.
Read More: WHAT STATES DO TRUCKERS SAY HAVE THE WORST DRIVERS?
10 Ark-La-Tex Cities You Are Most Likely to Get a Speeding Ticket in
Read More: 10 Worst Intersections in Shreveport-Bossier
More From K945, The Hit Music Channel