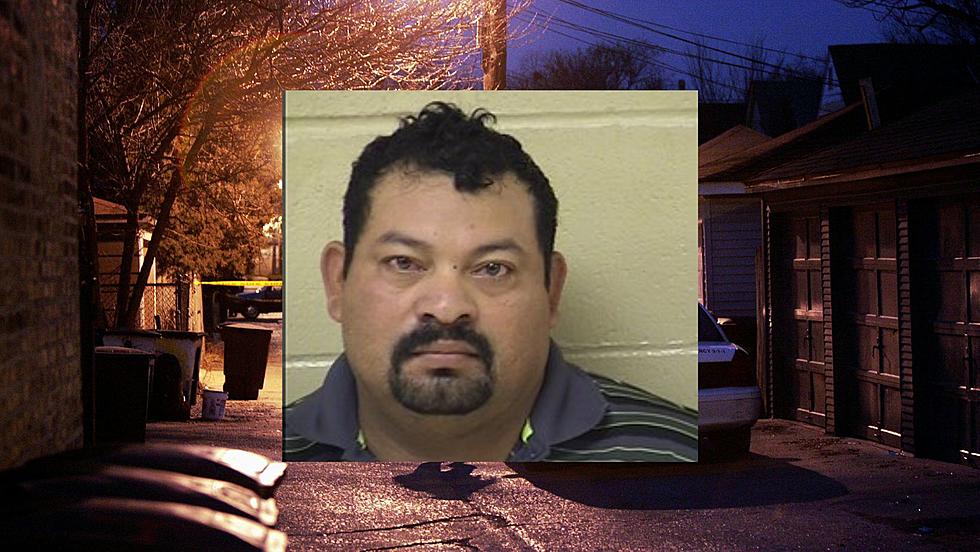 Shreveport Police Searching for Suspect in Highland Stabbing
Canva/SPD
On February 15th, 2023 Shreveport Police officers were called to a stabbing in the 200 block of East Wyandotte Street. As officers arrived at the scene the Shreveport Fire Department was transporting the victim to the hospital with life-threatening injuries.
A witness on the scene told the officers that the suspect arrived at the residence and attacked the victim with a machete, striking the victim multiple times in the neck and head.
Detectives with the Shreveport Police Violent Crimes Unit were called to the scene and an investigation ensued. With the assistance of the Shreveport Police Crime Scene Unit, Detectives were able to determine that the suspect was Aurelio Mendez.
Shreveport Police Violent Crime investigators have obtained a warrant for Aurelio Mendez (9/5/81) for one count of Attempted 2nd Degree Murder.
If you have information on the whereabouts of this dangerous suspect, please contact Shreveport Police at 318-673-7300 #3. If you would like to supply information and stay anonymous contact Caddo Crime Stoppers at 318-673-7373. Remember Crime Stoppers only wants your information, not your name. Tips can be submitted through their app, P3Tips, or by calling 318-673-7373.
The victim is expected to recover.
All suspects are innocent until proven guilty.
Caddo Parish Violent Offenders for January 2023 (Mugshots)
The following mugshots are all of the violent offenders from the month of January of 2023. Some of these inmates may have already been released and others have yet to go to trial for their alleged crimes. All those pictured here are considered innocent until proven guilty.
Kids That Disappeared In Louisiana During January Of 2023
Shreveport Murders in 2023
Shreveport police are busy fighting violent crime in many local neighborhoods.
More From K945, The Hit Music Channel