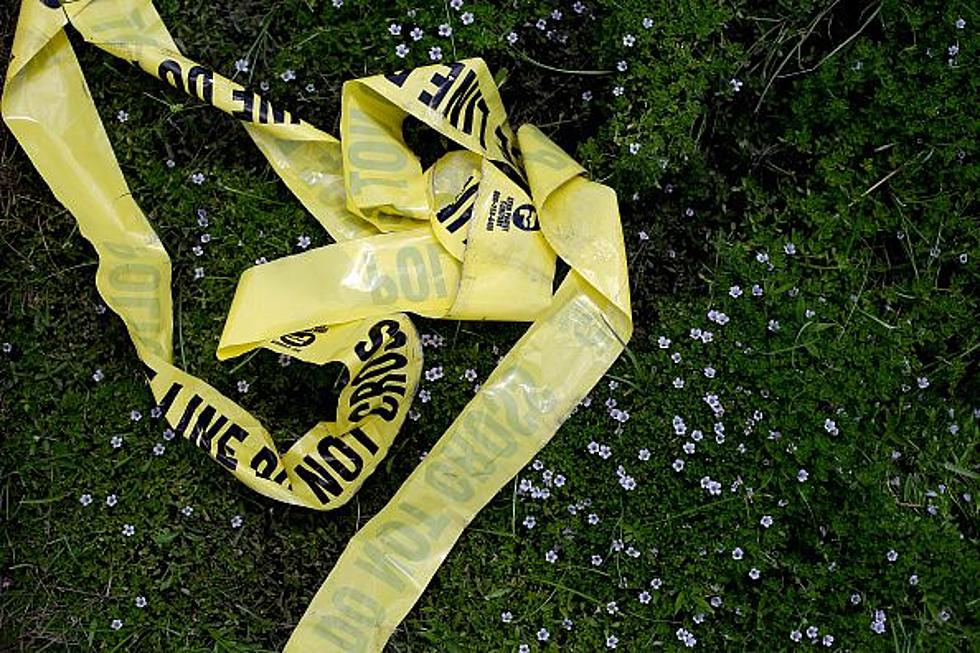 Shreveport Shooting Leaves 15 Year-Old Dead
Getty Images
A teen shot in south Shreveport early Sunday, (2/6/22) has been named by the Caddo Parish Coroner's office.
Some young people got into an argument and one of the teens pulled out a gun and shot 15 year old Qwan Jones in the chest.The teen was shot just before 1:30 a.m. inside a residence in the 400 block of Flournoy-Lucas Road. He was transported to Willis-Knighton South where he succumbed to his wound at 1:50 a.m.
This is the 6th murder of the year in Shreveport.
The shooting remains under investigation by the Shreveport Police Department. Any new information will be updated as the investigation continues.
Caddo Correctional Bookings for 2/4/22 Through 2/6/22
The following are individuals who were booked in to the Caddo Correctional Center through the dates of 2/4/22-2/6/22. Many of the inmates have not yet been to trial, and are considered innocent until proven guilty.
Caddo Corrections Bookings for 1/28 Through 1/30
The following is a gallery of inmates booked through the dates of 1/28 through 1/30. Many of these inmates are still awaiting trial and are considered innocent until proven guilty.
Top 10 Louisiana Foods For Super Bowl Sunday
These Louisiana foods will help turn up your Super Bowl party.
More From K945, The Hit Music Channel