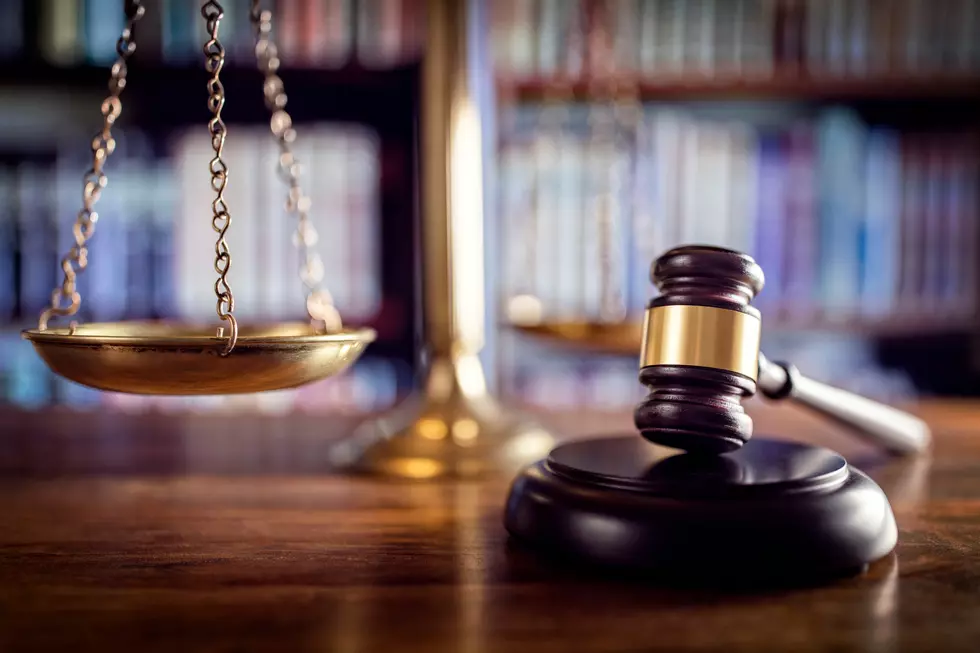 Shreveport Teens to be Tried as Adults in 2023 Murder
Thinkstock
Following a continued custody hearing in Caddo Juvenile Court, two Caddo Parish teens face prosecution for second-degree murder in connection with a gunshot slaying earlier this month (February 2023).
Prosecution of Demarquise Tramiel and Mark White, both 17, automatically transferred to Caddo District Court for adult prosecution after the finding of probable cause by Juvenile Judge Ree Casey-Jones in the February 7, 2023 death of De'Anthony Johnson. Mr. Johnson, 19, was shot as he rode a bicycle near the Goodwill in the 800 block of West 70th Street. Assistant District Attorney Jerry Deason Jr. presented evidence to the court.
The teens can be tried as adults under provisions of Louisiana Children's Code Article 305, which allows a District Attorney to have jurisdiction of certain juvenile offenders age 15 or older transferred to District Court. Final determination of charges will be be made after the case is presented to the Caddo Parish Grand Jury.
Police responding to the shooting call pursued a tip that shots had been fired from a yellow Camaro. Within minutes, officers located a car of that make and color in the immediate area of the shooting scene. Using emergency lights and sirens, numerous officers attempted numerous traffic stops. The occupants of the vehicle led officers on a lengthy vehicle pursuit through Shreveport. The Camaro, later found to have been stolen, reached speeds in excess of 120 mph and fled to Bossier City, where it was wrecked on Benton Road, where the youths were taken into custody. Inside the wrecked vehicle, an AR pistol-style rifle was located, and an AK-47 style rifle was found near the vehicle. The two firearms matched 28 expended shell casings recovered from the homicide scene.
Additional probable cause findings of illegal possession of a stolen vehicle and aggravated flight from an officer also were rendered on both defendants.
Caddo Parish Violent Offenders for January 2023 (Mugshots)
The following mugshots are all of the violent offenders from the month of January of 2023. Some of these inmates may have already been released and others have yet to go to trial for their alleged crimes. All those pictured here are considered innocent until proven guilty.
Kids That Disappeared In Louisiana During January Of 2023
Missing Children From Louisiana
The search continues for these missing children from Louisiana. Authorities need your help to locate these youngsters.
More From K945, The Hit Music Channel