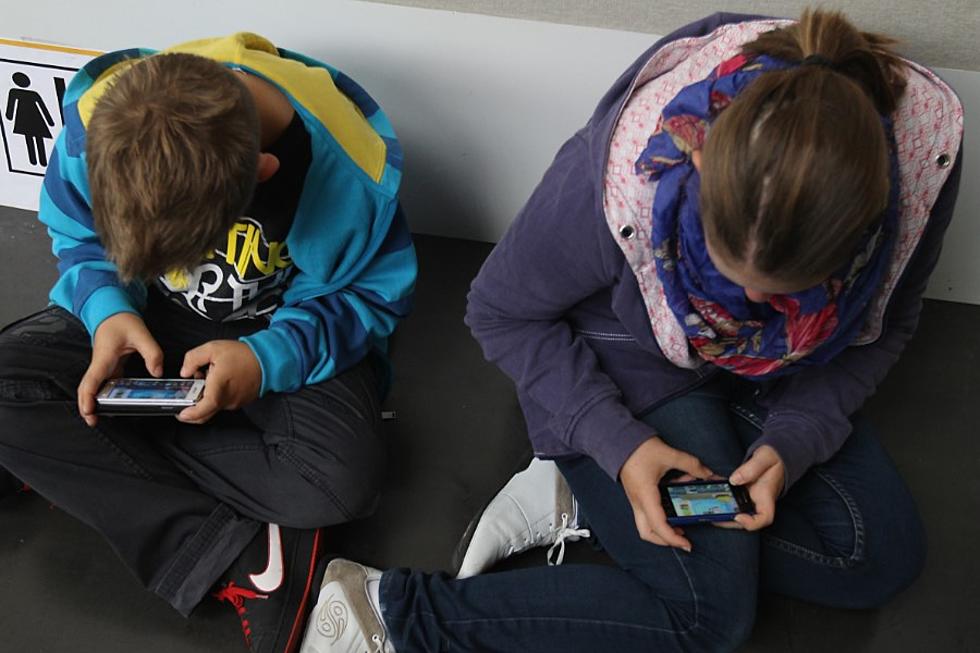 Shreveport Y Teaches Adults How to Talk to Kids About Sex, Porn
getty images
Family Therapist Clint Davis and Wellness Director Misty Alexander from the YMCA of Northwest Louisiana talk about the Y's "Crucial Conversations" series upcoming topics.
The latest edition of "Crucial Conversations" concerns how and when to have healthy dialogues about sexuality with your children.
"The main message I want people to understand is that these conversations are very crucial, very important (for parents) emotionally and physically and safe in a culture that is to increasingly becoming more dangerous when it comes to sexuality."
Alexander explains that the goal of the series is to teach parents to reduce shame around sexuality and provide tools to protect children in an that increasingly hyper-sexualized society. She adds that sessions for the adults-only seminars will be held at separate times for parents of kids ages 0-6, 7-12 and 13-18.
"Whether it's pornography, whether it's sleepovers, (children) need to know how to talk about their bodies, how to protect themselves at a young age...about pornography, things online, texting, social media, the things that kids are getting into nowadays that we've never seen happen before"
Davis also says that the seminars will include specific ways for parents to have a better handle and control over the things their kids may be exposed to.
The series will be open only to those that have signed up and paid a registration fee, but says Alexander, if some parents are unable to afford the cost, the Y is moire than willing to be flexible.
Seven Disabled Athletes Who Made It to the Top
More From K945, The Hit Music Channel