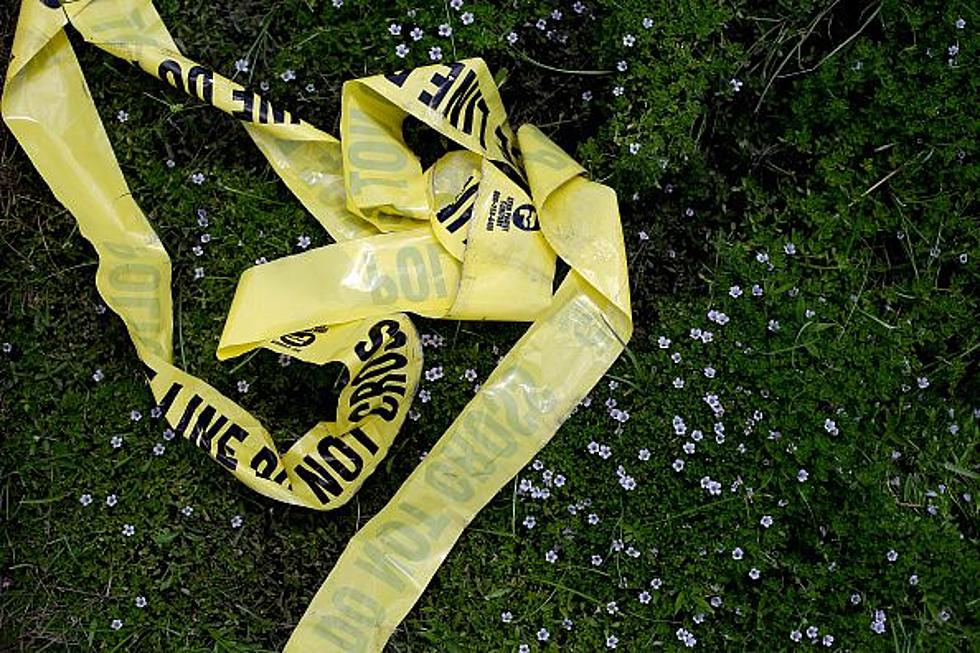 Shreveport's Record Breaking Homicides Continue With Morning Murder
Getty Images
Shreveport Police are currently investigating a shooting call that has left 1 person dead. SPD currently have 14 units working this call and SFD has 2 units on scene.
The call came into dispatch at 6:03 a.m. from the corner of West 74th Street and Bernstein Avenue, located in the Linwood Homes Apartments.
This is an ongoing investigation and no other details are available at this time. KEEL will update when more information becomes available.
Detectives are asking anyone with information relative to this shooting to contact them immediately. Those wishing to submit information anonymously can contact Caddo Shreveport Crime Stoppers at 318-673-7373 or via their app, P3Tips.
Top Ten States That Drink the Most Over the Holidays
Top 10 Performing Airports for On-Time Arrivals in Louisiana and Texas
Several airports in the Arklatex are among the best performing in Louisiana and Texas.
Tier 3 Sex Offenders in Webster Parish
The following gallery is a list of all the tier 3 Sex Offenders currently residing in Webster Parish. A Tier 3 Sex Offender is anyone who has committed a sex offense that is punishable by more than one year in jail where the offender has at least one prior conviction for a Tier 2 sex offense, or has previously become a Tier 2 sex offender, is a "Tier 3" offense. B. General Offenses. A "Tier 3" offense includes any sex offense for which a person has been convicted, or an attempt or conspiracy to commit such an offense, that involves: 1. Non-parental kidnapping of a minor, 2. A sexual act with another by force or threat, 3. A sexual act with another who has been rendered unconscious or involuntarily drugged, or who is otherwise incapable of appraising the nature of the conduct or declining to participate, or 4. Sexual contact with a minor 12 years of age or younger, including offenses that cover sexual touching of or contact with the intimate parts of the body, either directly or through the clothing.
More From K945, The Hit Music Channel