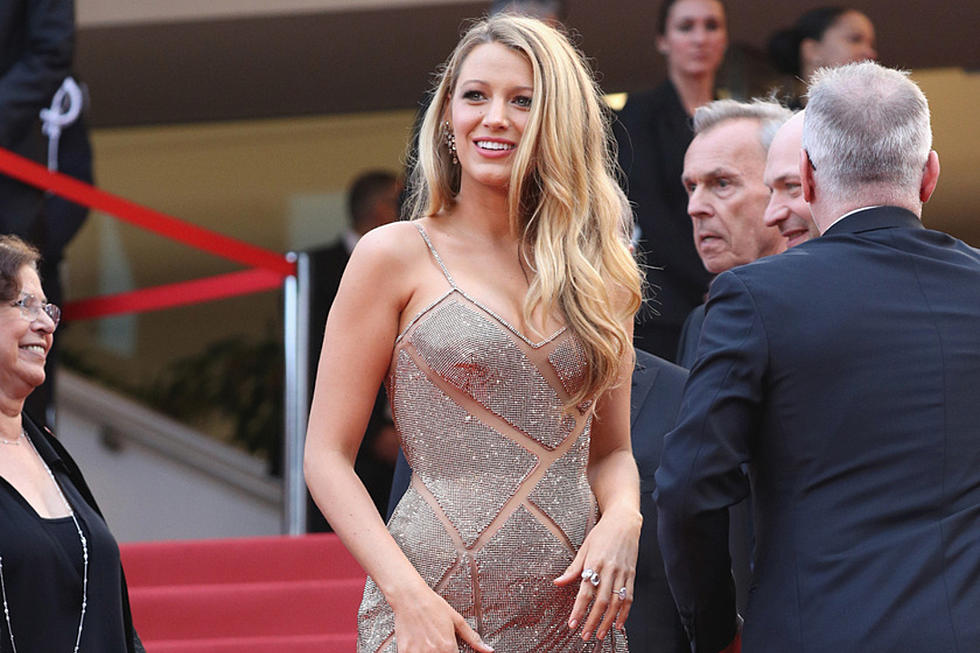 Sir Mix-A-Lot Lyric Gets Blake Lively in Big Trouble Online
Andreas Rentz, Getty Images
Social media and online publications alike are not happy with Blake Lively. The actress went on Instagram yesterday (May 17) to post a picture showing off her figure with the caption, "L.A. face with an Oakland booty." The use of this lyric from Sir Mix-A-Lot's "Baby Got Back" did not go over well.
Lively has received a ton of negative response for the caption on Twitter, the comments of her Instagram page and articles around the web. Gawker Media's Jezebel called the post "passively racist" and "problematic." The Huffington Post ran a story with the headline "Blake Lively's 'LA Face, Oakland Booty' Joke Has Us Shaking Our Heads."
Some of the strongest reactions to the post came on Twitter, where Lively has become a trending topic. Many outraged users took the opportunity to criticize the actress and accuse her of cultural appropriation.
"Another day, another rich white woman using WOC's bodies as a punchline and commodity," one Twitter user wrote. "As if Blake Lively wasn't the worst already."
Others have downplayed the Gossip Girl star's post as being offensive and referred to the response as being an overreaction. Feminist writer and Purdue professor Roxanne Gay said it was not something to worry about.
"I refuse to worry about Blake Lively posting a sir mix a lot lyric with a picture of her backside," Gay wrote. "The revolution does not start here."
The Shallows actress, who is currently at the Cannes Film Festival, has not made a public comment on the backlash at this time.
See 11 Photos That Prove Blake Lively Is Gorgeous
More From K945, The Hit Music Channel