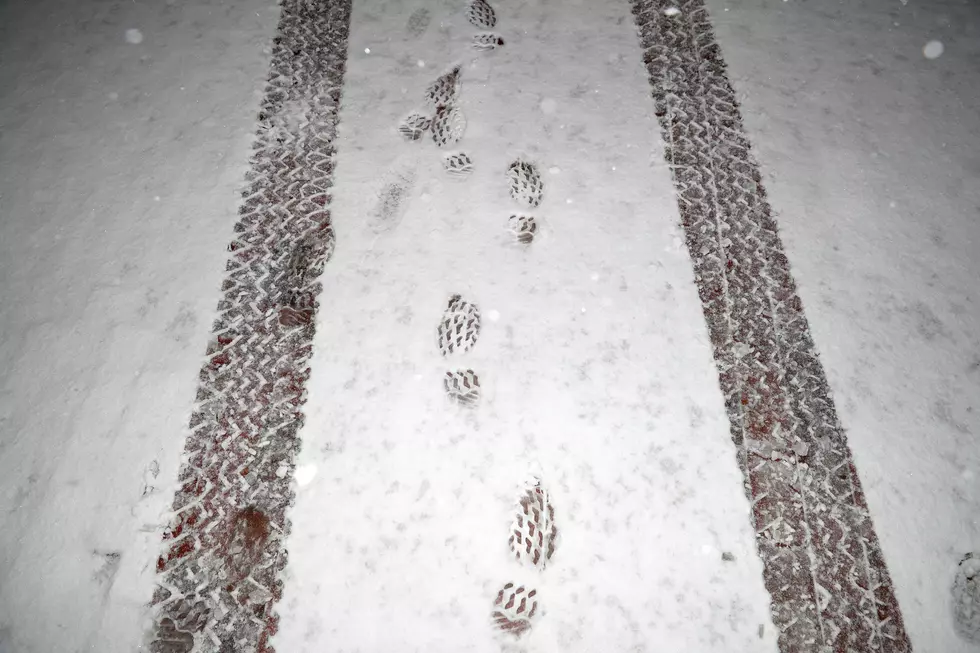 Will It Snow During the 2021-22 Winter Season in Shreveport?
Photo by Chip Somodevilla/Getty Images
It's October and Shreveport is currently experiencing a heat wave. So, it probably seems a bit ridiculous to be talking about snow in Shreveport. But, as ridiculous as it sounds, Shreveport did get hit by an unprecedented winter storm back in February of 2021. In fact, it was a record breaking storm that crippled the city for what seemed like a month. So, a wild winter isn't out of the question around here.
Right now, several parts of the country are already starting to see snow. So, what about us? Well, if you weren't a fan of the white stuff last winter, it sounds like this year will be much more to your liking.
According the Farmer's Almanac predictions for the South, the early part of winter will be much warmer than last year. Here's what they're predicting:
Winter will be warmer than normal, on average, especially across the north. The coldest periods will be in early and mid-December and in early to mid- and late January. Rainfall will be below normal, with the best threats for snow in the north in late December and late January.
However, during the late winter season, they're saying the weather will be cold and wet with the potential for lots of snow in deep south region.
How Much Will It Snow, keeps track of current predictions and historical snowfall amounts. And, according to history, Shreveport only sees snow every third year - meaning that we usually go two years between snow storms. Since we had a biggie this past year, historically speaking, it is unlikely that we seen any snowfall until the 2023-24 Winter season.
Now, does that mean that there's absolutely no chance of snow? Of course not. In fact, here's 8 natural signs spotted locally that says we might be in for another harsh winter. Your guess is as good as mine. But, right now, it seems like the odds are about 50/50. So, may be it will. Maybe it won't.
8 Natural Signs That Shreveport Could Be in For a Harsh Winter
Shreveport-Bossier 'Sneaux Day' 2021
Read More: Winter Safety Tips
More From K945, The Hit Music Channel