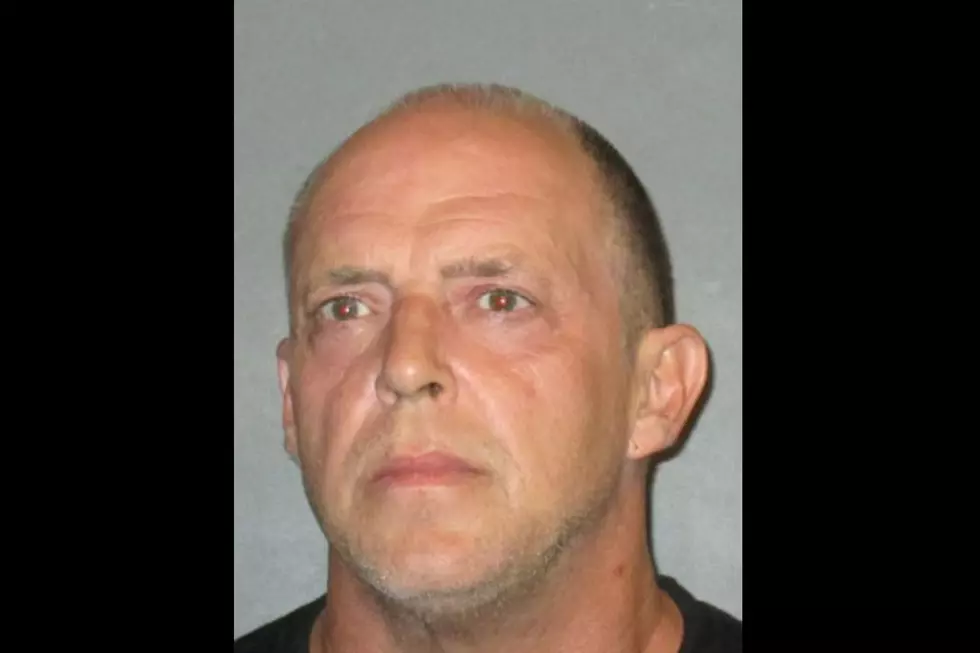 Sons Of Guns Star Is Sentenced
East Baton Rouge Sheriff's Office
Just a few years ago, Will Hayden was the star of his own reality TV show.  Now he will be spending the rest of his life in prison.  That's reality.
Judge Mike Erwin sentenced the 51-year-old Hayden to two life sentences plus 40 years, to run concurrently.
Hayden was the star of "Sons Of Guns" which aired on the Discovery Channel from 2011 until 2014 when he was arrested on rape charges.  Hayden was convicted on April 7th of two counts of aggravated rape, and one count of forcible rape for sexually assaulting two preteen girls more than two decades apart in East Baton Rouge Parish. He is scheduled to be tried in Livingston Parish on July 10th on another rape charge.
More From K945, The Hit Music Channel