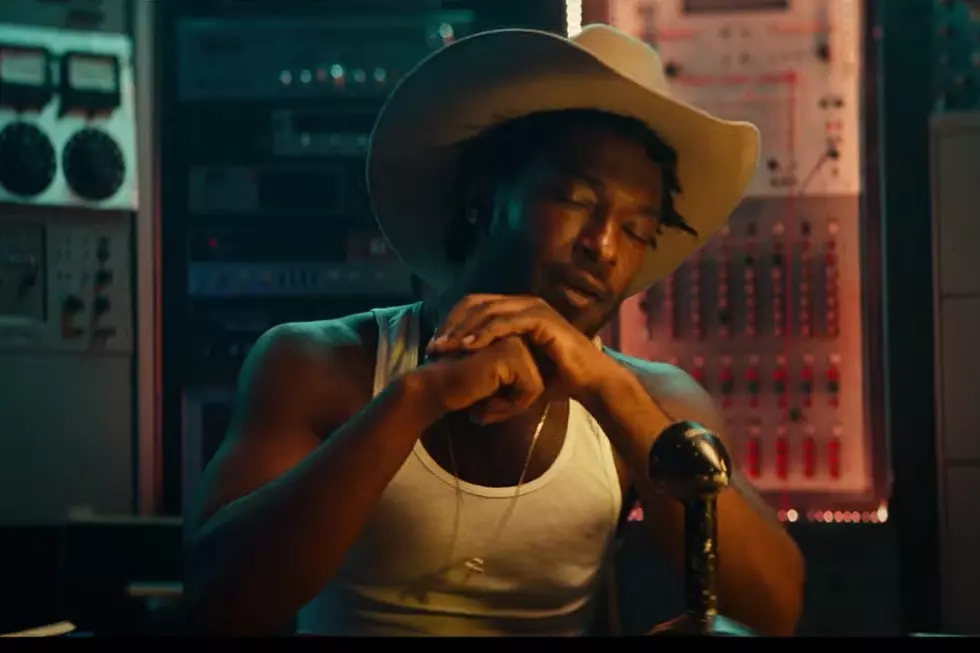 Sony Music Nashville Signs Shreveport's Willie Jones to The Penthouse
YouTube
The hits just keep on coming for our guy Willie Jones, and we couldn't be happier for him.
Want to know how good 2021 has been for Willie Jones so far? This is at least my seventh article about him this year. Each article highlighted something new and awesome Willie Jones had going on in his life. He is on a roll like no other, and my friends, I think it's obvious that he's just getting started.
Just this past weekend, Willie debuted at the Grand Ole Opry. Not bad for a kid from Shreveport, right? That wasn't enough for Willie though. My man is destined to become one of the biggest stars in music so it's no surprise he wasted no time before making his next major move.
Monday night, Willie Jones appeared on The Tonight Show with Jimmy Fallon. To say he tore the house down would be an understatement. He was incredible and left Jimmy Fallon and The Roots in awe. He performed his hit "American Dream" and you can see the performance HERE.
Naturally, when you have a week as Willie had, you get attention from the right people. Today, Sony Music announced they've signed Willie Jones to an exclusive partnership deal with The Penthouse.
Speaking about his signing, Willie says, "Whoa! I can't wait to see what's down this road. I appreciate everyone who has been part of the Willie Jones story so far, and I'm truly blessed. Now, let's get it."
Read More: 10 Funniest Town Names in Louisiana
How Many in America: From Guns to Ghost Towns
Can you take a guess as to how many public schools are in the U.S.? Do you have any clue as to how many billionaires might be residing there? Read on to find out—and learn a thing or two about each of these selection's cultural significance and legacy along the way.
More From K945, The Hit Music Channel