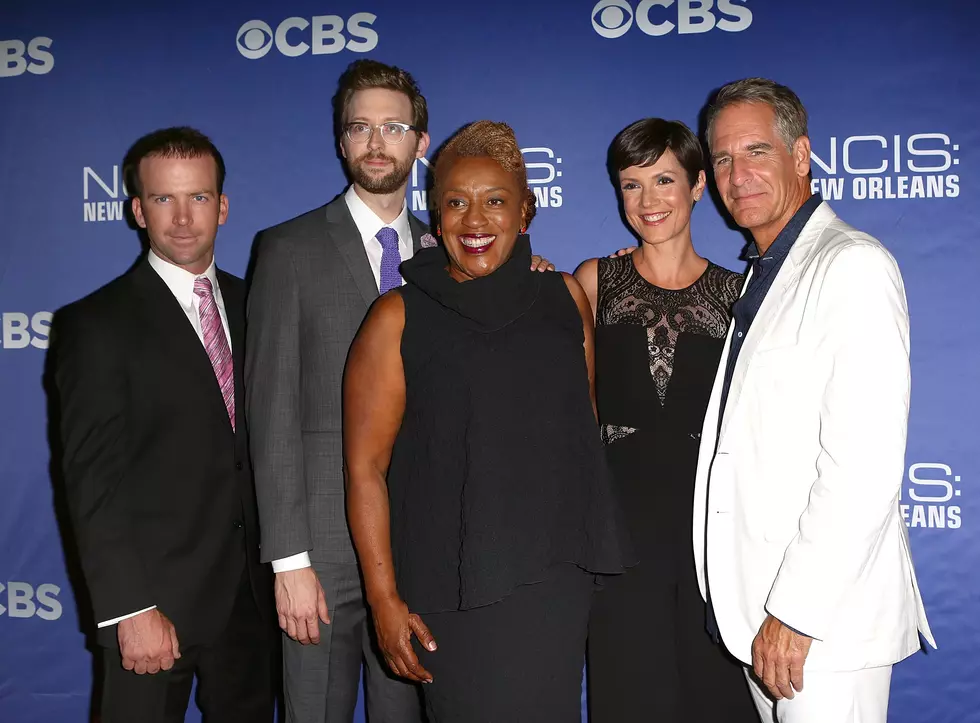 South Louisiana Flood Relief – Even NCIS: New Orleans Stepped In
Marianna Massey, Getty Images
It's only been two years, but the NCIS franchise has fallen in love with south Louisiana.
NCIS: New Orleans has only been airing from south Louisiana for two years, but it looks like our state has definitely made an impact on the popular show. So much so, that the cast and crew decided to take action when the floods came through last month.
According the CBS, they simply could not sit back.
The cast and crew collected items to send to Baton Rouge to help flood victims. How cool is it to see a show that is so popular on a national level say, "Hey, this state has taken such good care of us, we need to take action here."
More From K945, The Hit Music Channel