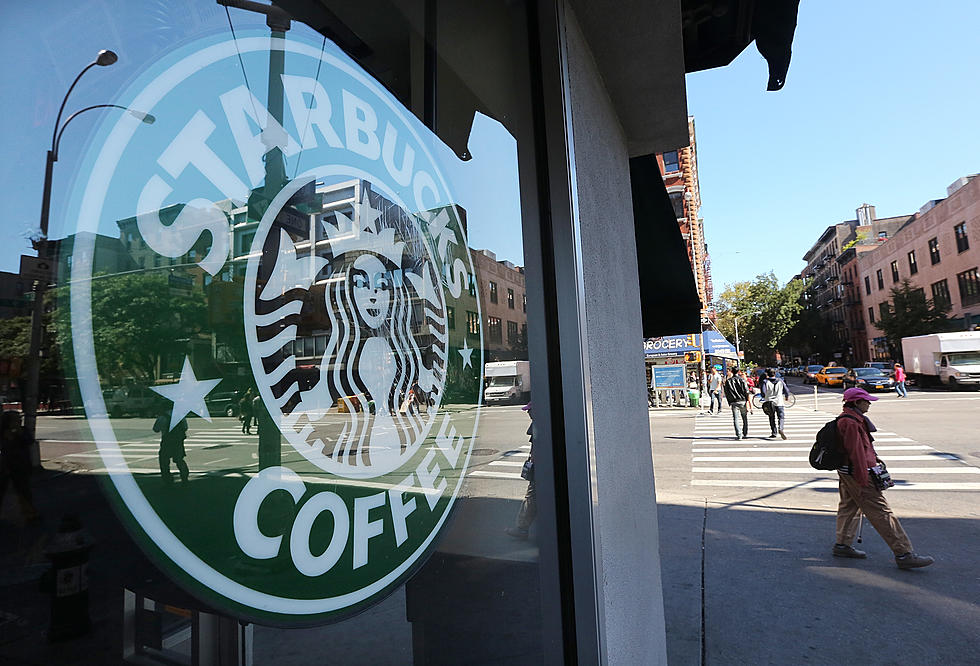 Starbucks Fans, Color Changing Cups are the New Obsession
Getty Images
Starbucks knows how to get their customers moving. Give them something exclusive and vibrant. They will jump through hoops to get. Example, the new color changing cup.
The cups are temperature sensitive and change from one color to another when you add ice. Some stores are selling out of them fast, and have left customers wondering when they will restock.
They didn't even announce it on social media. They rolled them out without a press release. A set of five cups is selling for $16.95. The cups have quickly become a hit on social media with loyal Starbucks customers. The rose cup turns into coral red, citron yellow becomes emerald, sky turns cobalt blue, apricot becomes tangerine and the icy blue cup gets a fun pop of raspberry color.
A Starbucks representative told TODAY that the coffee chain plans to restock the cups throughout the summer season at locations nationwide. A different rep confirmed that the cups are not currently sold out at all stores nationwide. Have you seen them yet in East Texas?
More From K945, The Hit Music Channel