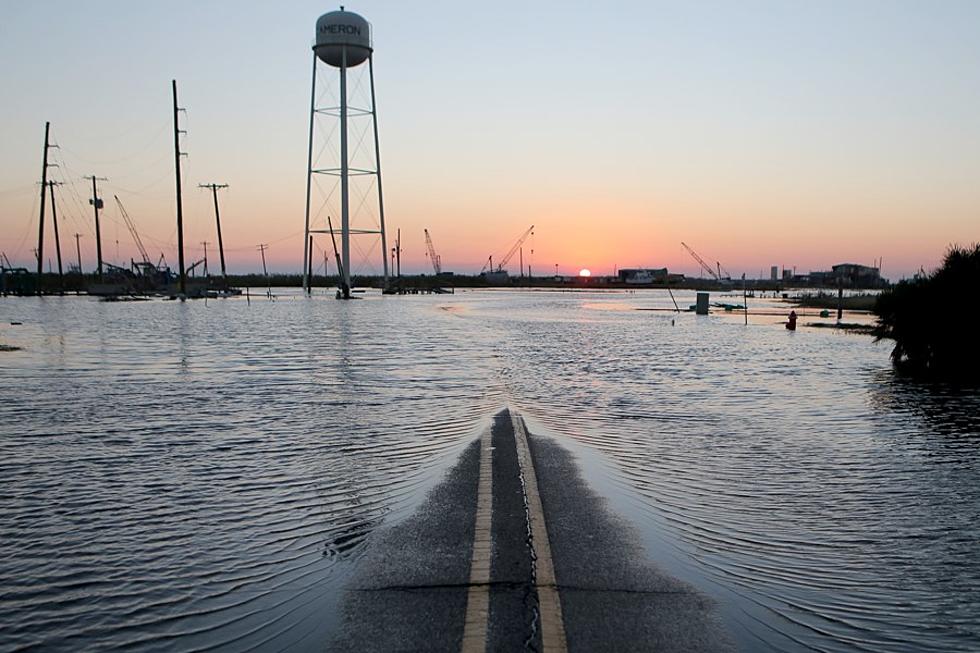 Storm Emergency for South Louisiana, But What About Shreveport, Bossier?
getty images
Meteorologist Steve Parr talks about the path of soon-to-be Hurricane Ida, the prospects for south Louisiana and how the storm might effect Shreveport and Bossier City.
Louisiana Governor John Bel Edwards declared a state of emergency due to the possible impact of incoming storm on the southern part of the state. According to the National Hurricane Center, this system is expected to move toward Louisiana's Gulf Coast by the end of the weekend.
Here's what Meteorologist Steve Parr told KEEL:
"If you're planning on heading to New Orleans," says Parr, "You need to change those plans."
"I think it's a Category 3," he says, predicting the strength of the storm when it makes landfall, "I think this is one of those that intensifies just before it gets to shore. One of the bigger things I'm seeing is rainfall, looking at a foot or more of rain south of Baton Rouge. You're over 100 miles per hour with these winds and that's very damaging."
But then Parr adds a bit of good news. "The angle of the way (the storm) comes in isn't going to cause a massive storm surge up the Mississippi"
And the storm's effect on the ArkLaTex? No worries, says the veteran weatherman. "On the Bossier side we may get an inch of rain but get into Caddo Parish we might get nothin'. It might be just windy enough to mess up your golf game. We'll be on the cleaner side of this. I think the track takes it toward Vicksburg, not Texarkana."
Beatles Kids: Where are They Now?
The 10 Capital Cities of Louisiana
Beatles Kids: Where are They Now?
More From K945, The Hit Music Channel