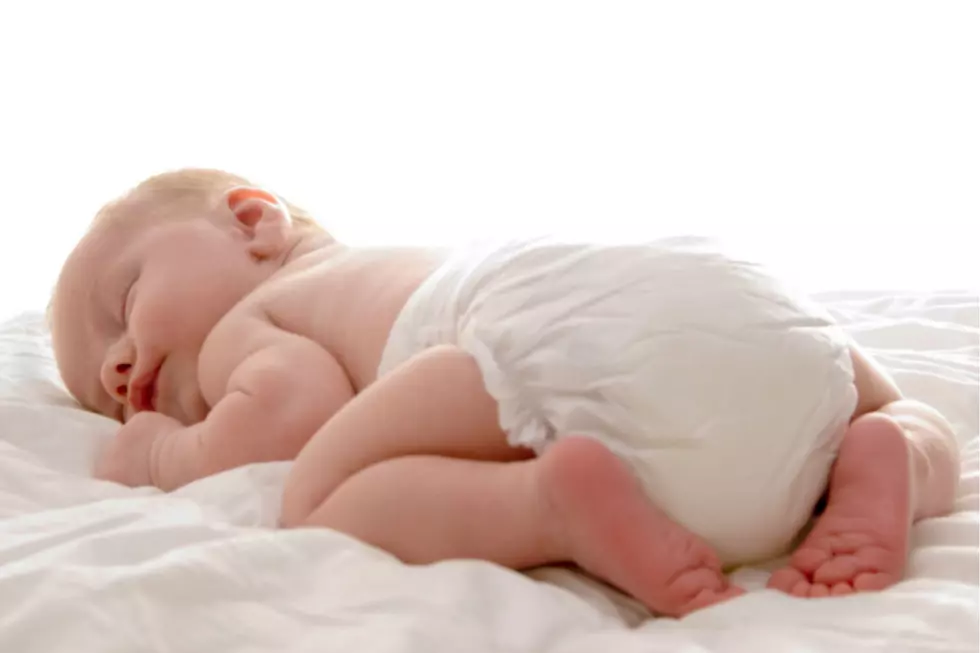 The Morning Madhouse Family Is Growing!
Thinkstock
The Morning Madhouse has a big announcement to make: Our family is getting a little bigger.
That's right, one member of the Morning Madhouse crew is having a baby!  This somewhat unexpected miracle will be bringing a lot of joy to all of our lives, and will obviously be a big (and good) life change for everyone!  We hope you will join us in welcoming this baby to our dysfunctional, but awesome family.
In the coming months, we will prepare for the arrival of our new little star.  We'll talk about baby names, do's and don'ts, and a whole lot more – but we definitely need your input.  None of them have ever had a baby in the Shreveport / Bossier city area, so any tips would be appreciated.  We will have lots questions for you.  Questions like: Do they make Tony Chachere's baby formula?  What is the appropriate age to go noodling?  Which hospital has the best maternity ward? Can you take a baby into the casino?  Is Boudreaux a unisex name?  You get the drift.
But first things first, who do you think is having a baby?
More From K945, The Hit Music Channel