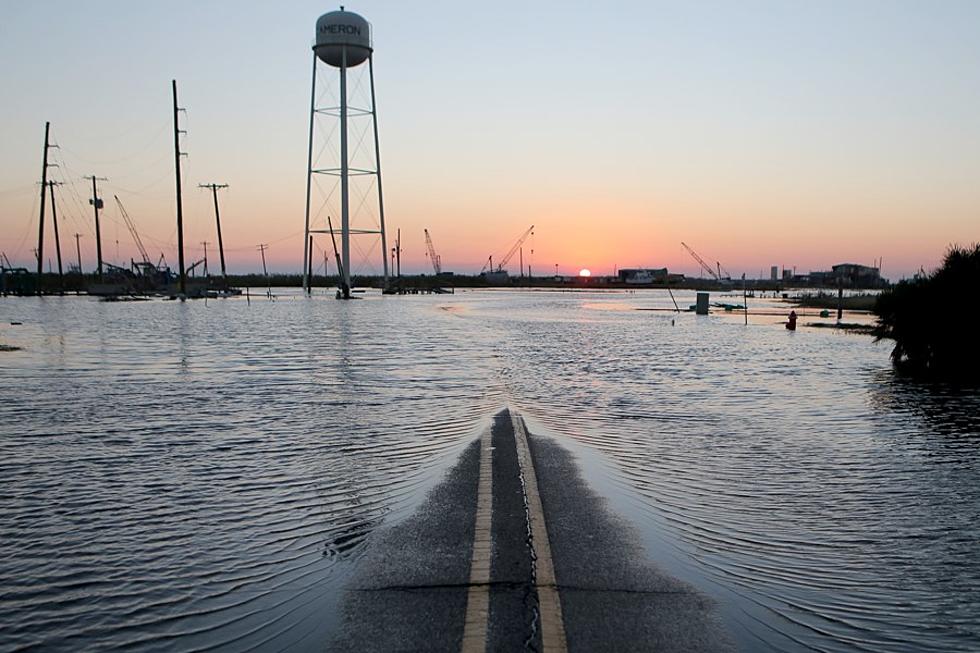 These Eye-Opening Tweets Show Hurricane Ida's True Power
getty images
Hurricane Ida stormed through the state of Louisiana yesterday and left a ferocious trail of destruction.
If there's one thing I've learned about the state of Louisiana, it's that the people of our state are simply as strong as they come. Time after time, year after year, we get absolutely battered by mother nature's strongest offense. Yet, we never stop coming back, better than ever every single time. No matter the hurricane's name or strength, we always rally together before and after the storm to make sure everyone is safe, and that life can get back to normal sooner rather than later.
That's remarkable considering the extreme damage handed to us regularly by hurricanes and sever storms. Hurricane Ida is latest storm to target Louisiana, and she was a strong beast on a mission to level and destroy anything in her path.
Today, millions are without power across the state of Louisiana, including the entire city of New Orleans. More importantly, one Louisianian in the Baton Rouge area unfortunately lost her life after a tree fell on and through her house.
The devastation brought onto us by Hurricane Ida will be felt for months to come, and the destruction left in its path is nothing short of eye opening. Across the state, we've seen scenes of mother nature's power that is terrifying, eye-opening, and breathtaking. Today, I've put together a collection of tweets that show the the true power of Hurricane Ida.
Look: How Shreveport-Bossier Has Changed from 2007 to Now
25 Ways to Say You're From Shreveport Without Saying You're From Shreveport
Best Burgers in Shreveport-Bossier
Breathtaking $2 Million Oil City Home for Sale on Caddo Lake
More From K945, The Hit Music Channel