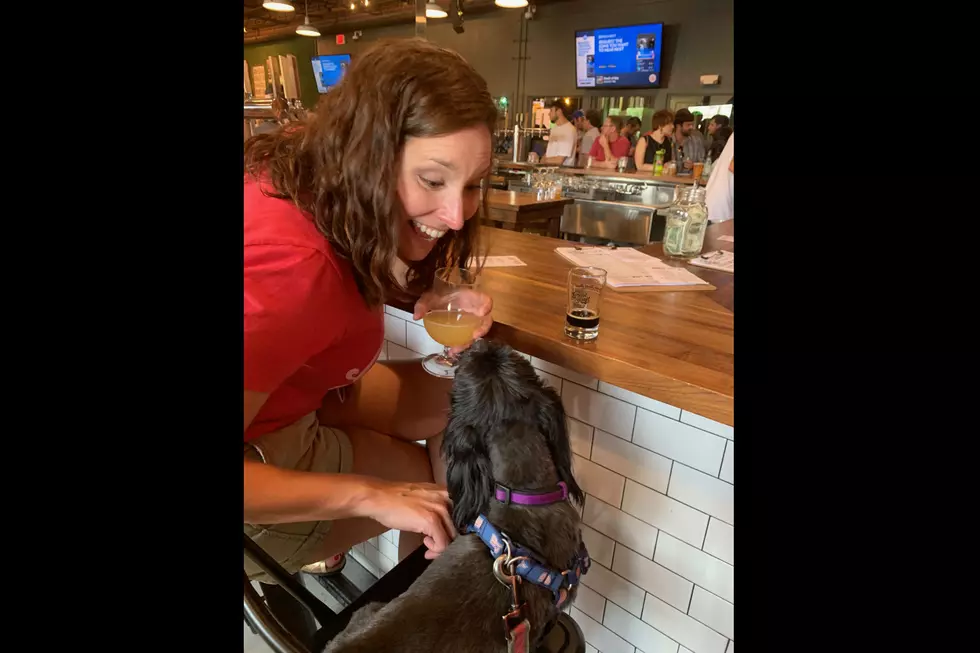 These Shreveport-Bossier Eateries Want You to Bring Your Pup
Krystal Montez
My dog Olive is one of my best friends. I love treating her to a pup cup as I sip on my iced coffee from the coffee shop down the road.
 My Dog Loves Car Rides So, I Let Her Tag AlongWhen I Can.
I discovered that I could take Olive with me to several restaurants right before the pandemic. I had told a friend that I would be late getting together because I needed to walk my dog. She told me, "Just bring Olive with you there are a bunch of other dogs here!" So I took Olive to Great Raft Brewing and Olive along with other dogs enjoyed hanging out with humans. If I ever have the opportunity to take my dog with me, I will.
So Many of Us Spent a Lot of One-On-One Time With Our Dogs During the Pandemic.
Have we developed attachment issues when it comes to our favorite 4 legged buddies? The good news is if you decide to dine out there are many restaurants that welcome your furry family member with open arms on their patio.
I didn't realize that there are so many places in Shreveport-Bossier that love and encourage you to bring your sweet fur babies for dinner and drinks. Check out the list of places with dog-friendly patios.
The Best Crawfish Spots in Shreveport-Bossier
The Best Wings in Shreveport-Bossier
More From K945, The Hit Music Channel