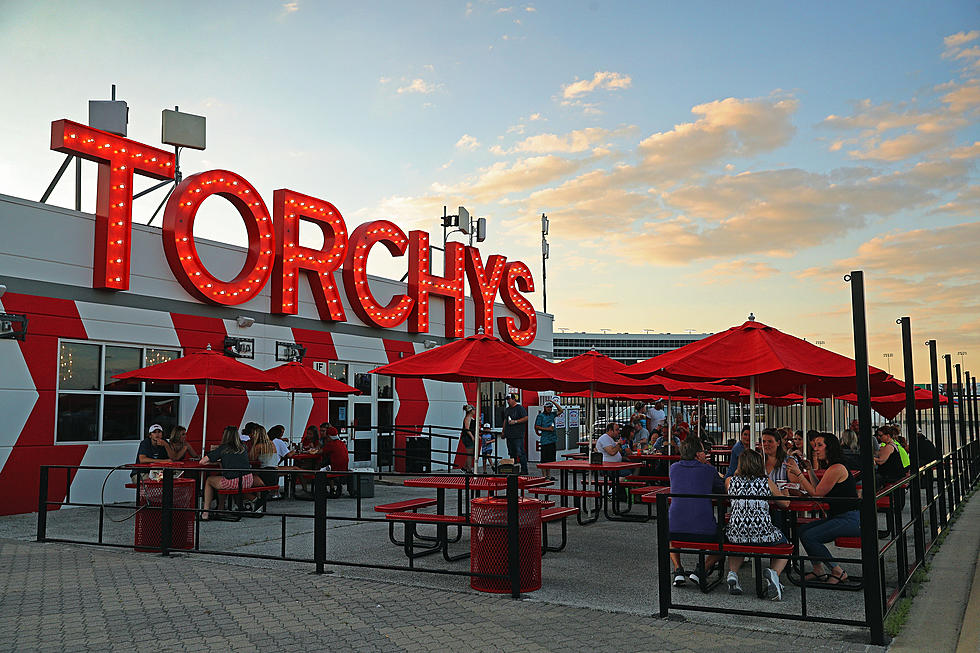 Torchy's Tacos is Coming to Shreveport!
Getty Images
Dallas-based taco restaurant chain Torchy's Tacos made a bombshell announcement yesterday.  Not only will the delicious-ness that is the infamous Trailer Park taco (I like mine extra trashy) coming to Louisiana - Torchy's is coming to Shreveport!
According to KPELTV, the wildly popular eatery announced plans to set up shop in the Sportsman's paradise yesterday, and they're already looking for employees.  The plan is to open 3 locations in Louisiana sometime next year!
Currently, the closest location is in Tyler - and it's amazing!  If you'd like to apply for work in the kitchen, assistant manager, or would like to invest as a managing partner in Louisiana - follow this link.  So far, no specific location or date has been announced.
Torchy's started in 2006 as a food truck in Austin, Texas.  Since then, they have grown to 60 locations in Texas, Colorado, and Oklahoma - with the 3 new locations planned for Louisiana.
The official plan is to bring Torchy's locations to Shreveport, Baton Rouge, and Lake Charles in 2020.  After that, the delicious breakfast tacos, margaritas, and a billion different lunch and dinner taco combinations (including the Democrat, Republican, and the Independent) are all yours!
More From K945, The Hit Music Channel