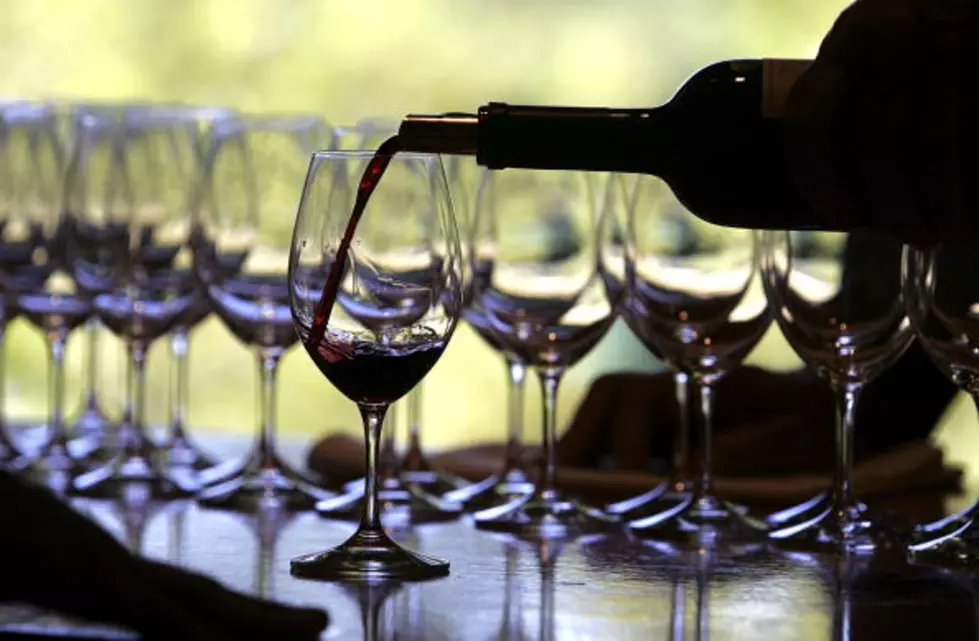 Unlimited Wine Event Returns to Bossier City
Getty Images
One of the most incredible events for wine lovers is coming back to Bossier City!  SIP UNLIMITED will be hosted this year at the beautiful Magaritaville Resort and Casino on September 8th from 2-5 pm.
This is the annual wine, food, and entertainment experience's 3rd year to bring the world off tastes to Northwest Louisiana.  This year, the event will honor and benefit 3 of the most respected names in the Shreveport/Bossier city restaurant industry: Mike Bush, Phillip Cuellar, and Kuan Lim.  These restaurateurs are currently battling serious medical conditions.
The evening promises to be full of delicious food and wine samplings, as well as music and silent auctions.  According to the Bossier Press, guests will have several "Sip Stops," to visit - including Paradise Theater, the main dining room, and the upstairs game room.  Each area will offer a different varieties of the finest juice of the vine, paired expertly with the food to round the entire experience.
Regular tickets are $75, VIP tickets are twice the price.  For $150, you get the added experience of dining with one of the beneficiaries - Kuan Lim.  In the exclusive VIP section, you will have access to the finest wines and champagnes.  Plus, "award-winning cuisine will be paired with some of Lim's recommended selections for an unforgettable gourmet tasting."  The VIP experience is limited to 100 people.
More From K945, The Hit Music Channel