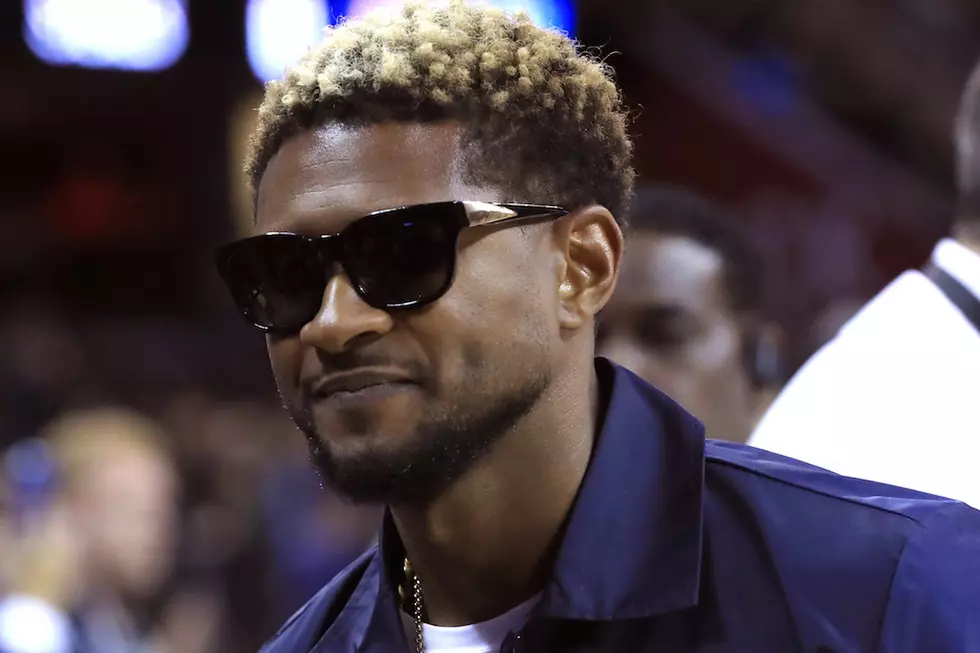 Usher Facing Three More Lawsuits from Two Women and One Man Over Alleged STD Contact
Ronald Martinez, Getty Images
The Usher STD scandal has grown to epic proportions. According to TMZ, attorney Lisa Bloom has announced that she will be filing lawsuits on behalf of two women and one man who have alleged that Usher exposed them with the herpes virus.
Bloom plans to filed them on Monday (Aug. 7) and hold a press conference at 9AM ET in New York to correspond with the filing. In addition, one of Usher's accusers will reveal her identity and speak at the conference, reads a statement Bloom tweeted out.
The other two victims, listed as "Jane Doe" and "John Doe," will remain anonymous for now. All three individuals claim to have had sexual contact with Usher after 2012 and he allegedly failed to warn them about having an STD.
This news comes as Usher is facing a $20 million lawsuit from one woman who claims that she was infected by the singer as well. Reps for Usher had no comment on the matter.
Read Lisa Bloom's statement below:
More From K945, The Hit Music Channel