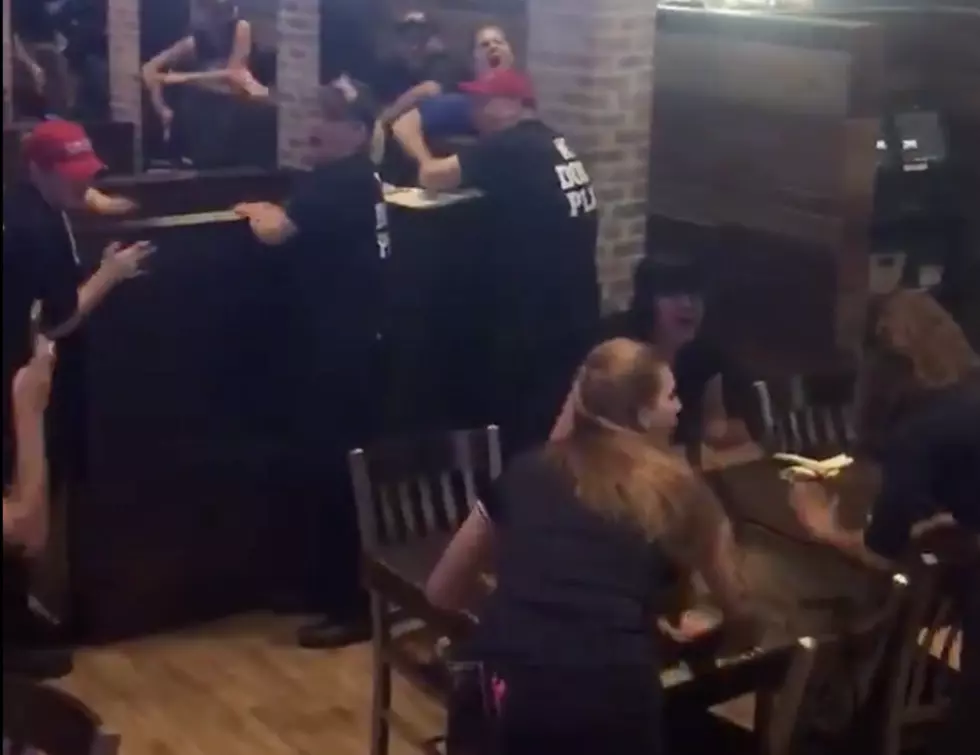 Walk-Ons Location Does Cheer Prior To Opening [VIDEO]
Twitter
That's one way to start your day.
Watch as the crew at Walk-Ons in Houma cheer on each other prior to opening for the day.
Like a football team, the team at the restaurant gathers around and starts to make noise before going to work, all to motivate each other.
After seeing this, I think we've all been doing it wrong. Perhaps all workplaces need to start the day like this.
More From K945, The Hit Music Channel