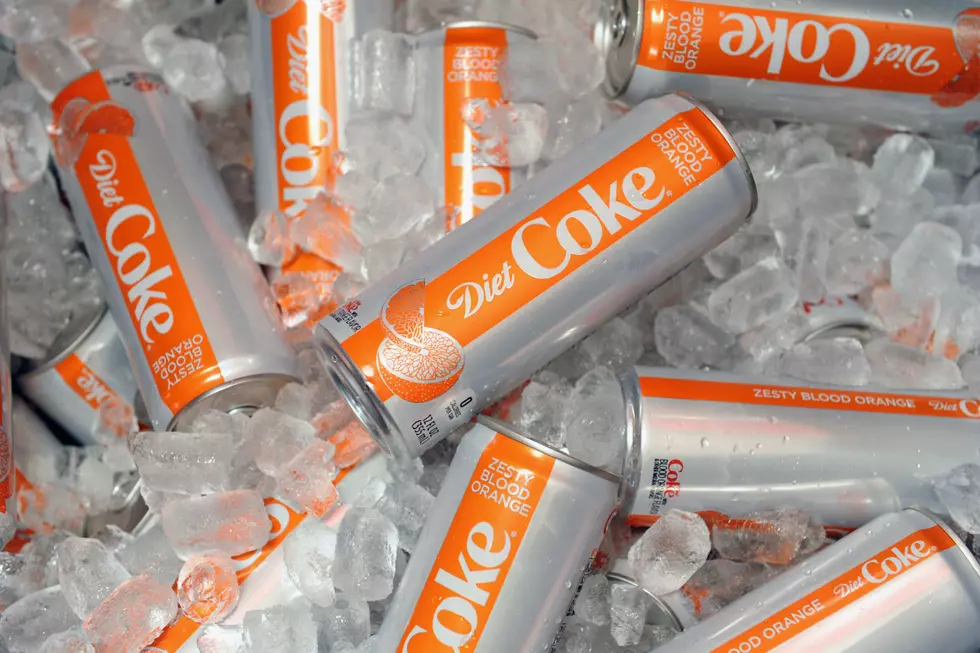 Watch Our DJs Take the Diet Coke Challenge
Craig Barritt , Getty Images
Recently, Diet Coke introduced four new flavors. They are Ginger Lime, Twisted Mango, Zesty Blood Orange and Feisty Cherry. Like most people I was interested and wanted to try the new flavors, but I also wanted to share my excitement with my co-workers. I knew they would be on board to try the new flavors because anytime you mention food or something food related to the people in this office they become your best friend.
I could just ask them to try the new flavors and tell me what they thought. That would be normal and we work in radio; we are not normal. So I had the idea of having them try the new Diet Coke flavors, but not telling them the flavor. This could go well or hilariously wrong.  That thought made me want to do it even more. I created the wait for it...Diet Coke Challenge! It is not an original title, but it will do. The challenge was to try the flavors and guess the flavor, all without knowing the names of the new flavors. Three of our DJs, Krystal Montez, Dusty Hayes and Jay Whatley agreed to participate in the Diet Coke Challenge (I really hope that you shout the name as you read it).  Check out the video below to see if Krystal, Dusty and Jay can figure out the new Diet Coke flavors.
Have you tried any of the new Diet Coke flavors? If so, go to our Facebook page and let us know what you think of them. If not, what are you waiting for, try one today.
More From K945, The Hit Music Channel