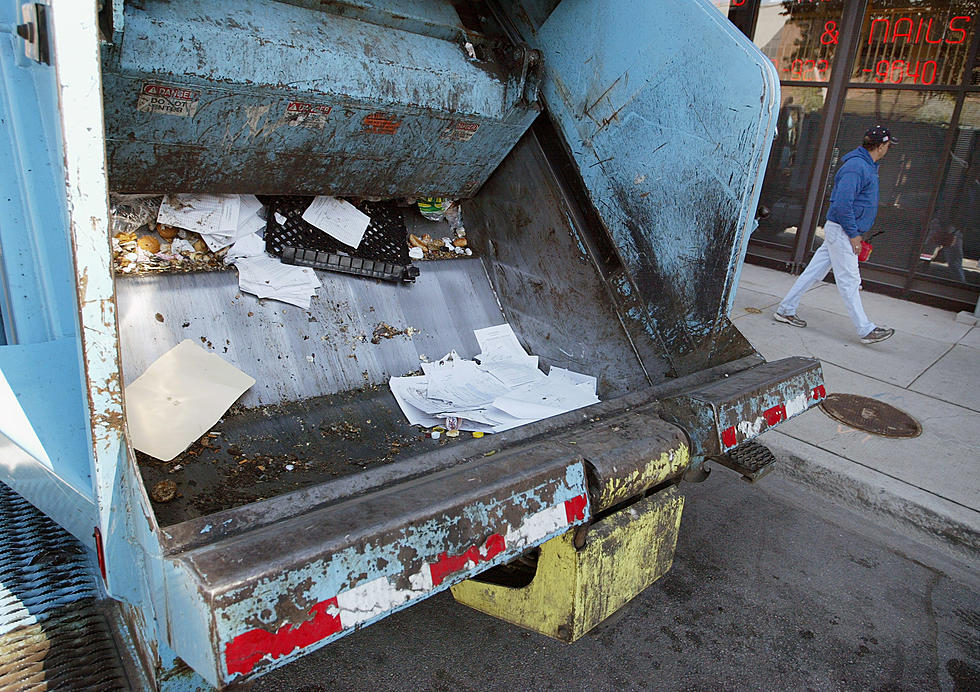 Why Are Trash Pickup Crews Running Behind in Shreveport?
Tim Boyle/Getty Images
Trash pickup is backed up again this week in Shreveport. Mayor Adrian Perkins says one of the big problems has been truck repairs. Several city trucks have been pulled from service because they continue to break down and they have not been reliable. But the Mayor hopes to have collections back on track by the end of this week.
Perkins says his staff has been working with a private vendor to help the city with trash pickup so the city can stay on schedule. Perkins says he is also working to buy some new trucks. He says the council has already approved buying 12 trucks and those are on order. But he says because of Covid, the shipment of those trucks is backed up by at least 6 months.
The delay in pickup last week was linked to the holiday for Good Friday and staffing issues.
At the time Perkins said: "we have fulltime employees and we have temporary workers. And a lot of times, we have staffing issues. We are working to improve on that."
The mayor says keeping the operation fully staffed has been an issue.
10 Live Webcams That Offer a Unique Look at Our World
More From K945, The Hit Music Channel