C.J. Harris Sings the Allman Brothers' 'Soulshine' on 'American Idol' [VIDEO]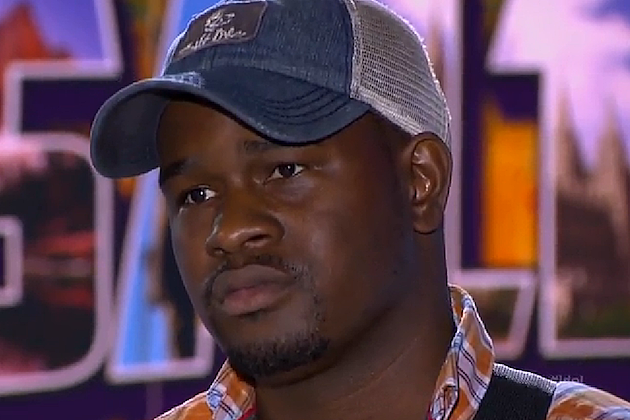 Alabama native C.J. Harris plays music for a living, hence his mostly successful audition tonight (Jan. 29) on 'American Idol.'
Regardless of his childhood trouble, Harris believes that you can do and be anything you want to be, bringing this positive attitude into the audition with him.
The guitar teacher dedicated the song to his late father.
And while they found his performance to be at times imperfect, Harris as a whole spoke to the judges — so much so that all three sent a tearful Harris to Hollywood.
C.J. Harris Sings the Allman Brothers' 'Soulshine' on 'American Idol'
Next: 'American Idol' Spoilers: Who Makes It to the Top 31? Source:
C.J. Harris Sings the Allman Brothers' 'Soulshine' on 'American Idol' [VIDEO]