Complete 2014 Louisiana District 1 High School Football Schedule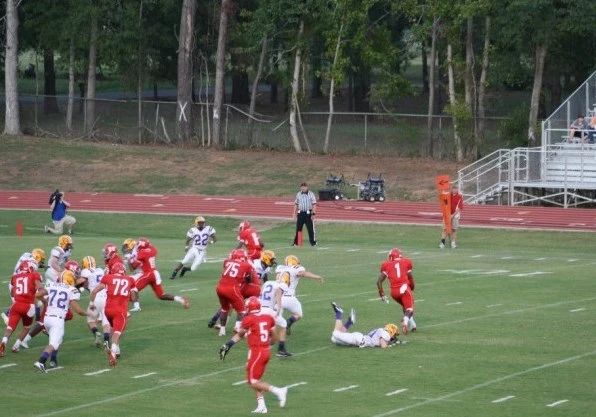 The kids will all be heading back to school in the next few days, but football players, cheerleaders and the bands have all been hard at it for the last couple of weeks.  Everyone has the same vision.  Make it to the Dome for the 2014 High School Football Championships!  Course, there's a whole season of football that has to be played to see who makes the ride!  We'll get our first look very soon with some of the scrimmage games and jamborees.
Outside of that, here's the complete schedule of games for our District 1 for Classes 1-A through 5-A.