Migos and Frank Ocean Guest on Calvin Harris' "Slide"
After snippets leaked of Frank Ocean and Offset featuring on this new track, Calvin Harris releases his new song "Slide" featuring Frank and the Migos. Stream it below via Apple Music and buy it on iTunes right now.
Earlier this week, Calvin slid the complete credits for the song out there, complete with Frank Ocean appearing courtesy of… well, Frank Ocean, of course.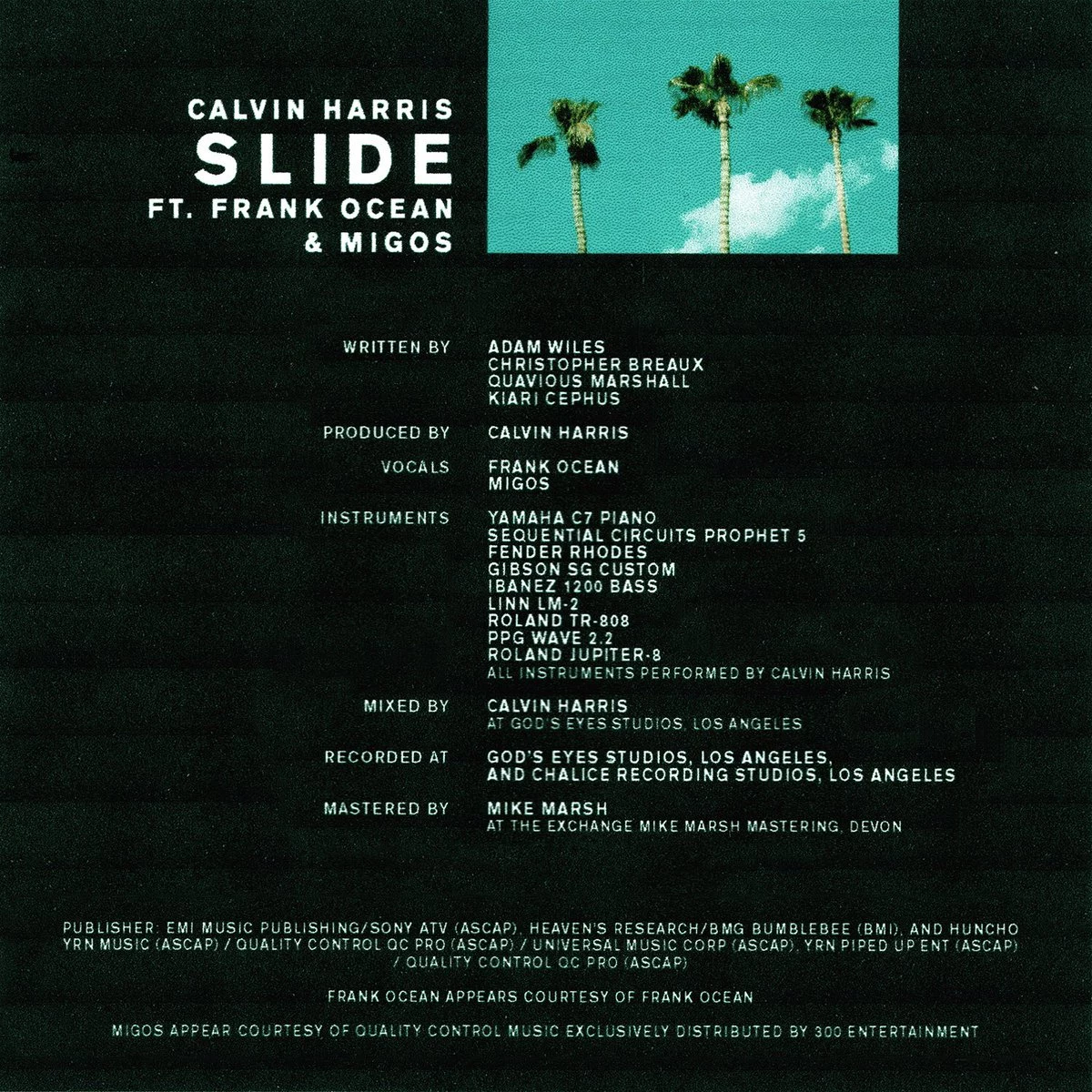 10 Rappers Who Were Shot While They Were in the Spotlight
Subscribe to K945, The Hit Music Channel on
Source:
Migos and Frank Ocean Guest on Calvin Harris' "Slide"