'What Does The Fox Say?' Children's Book Coming to Stores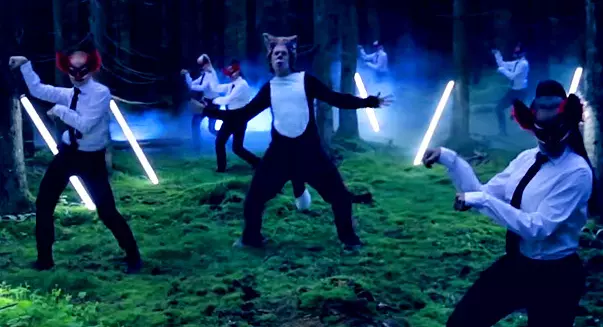 You've probably seen the video or heard the song that has more than 200 million hits on YouTube. Now, you'll be able to read it to your kids as well. There's going to be a children's book inspired by the song Ylvis' "The Fox" coming out just in time for Christmas.
The picture book will be available on December 10 and set you back $17.99.