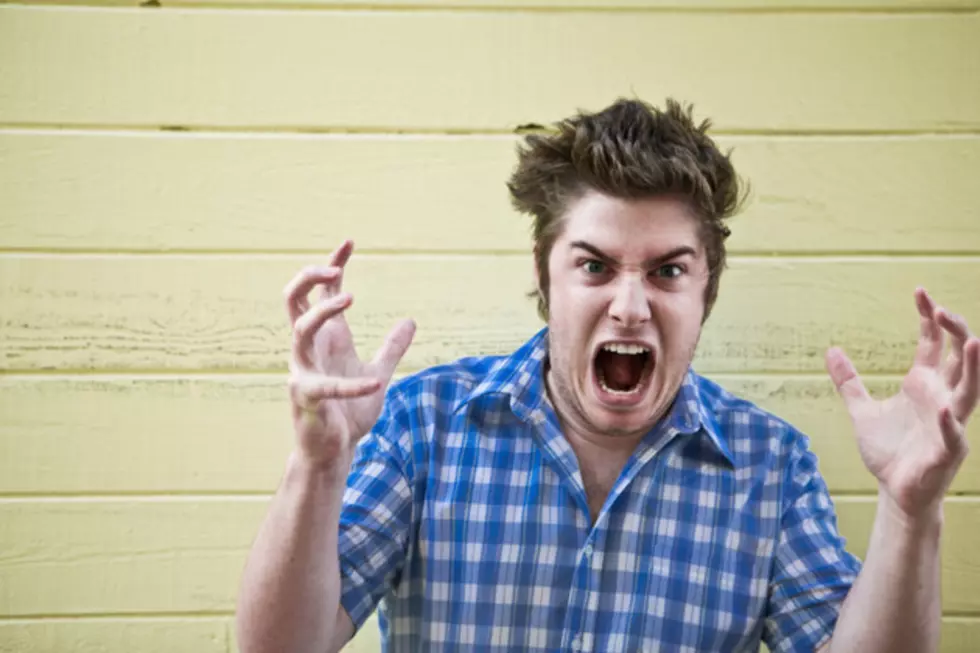 10 Things You Should Never Say to Someone From Shreveport
ThinkStock
Enter your number to get our free mobile app
I've lived in the Shreveport / Bossier City (SBC) area for a few years now, and I love it.  A few things have become more clear the longer I have lived here, I guess that's my "ratchet" setting in.
In an effort to soften the blow for any newbies that may have moved in recently, or for those who have live here for a while and just can't seem to make heads or tails of this area - I have compiled a list of 10 things you should never say to someone from the SBC.  Keep in mind, I'm still learning.  If I have missed the mark, or forgotten a crucial phrase that needs to be included - I'm all ears!  Just include your suggestion in a comment and I will add it to the list!
That being said (or typed), these are the phrases nobody living on either side of the Red River want to hear.
More From K945, The Hit Music Channel