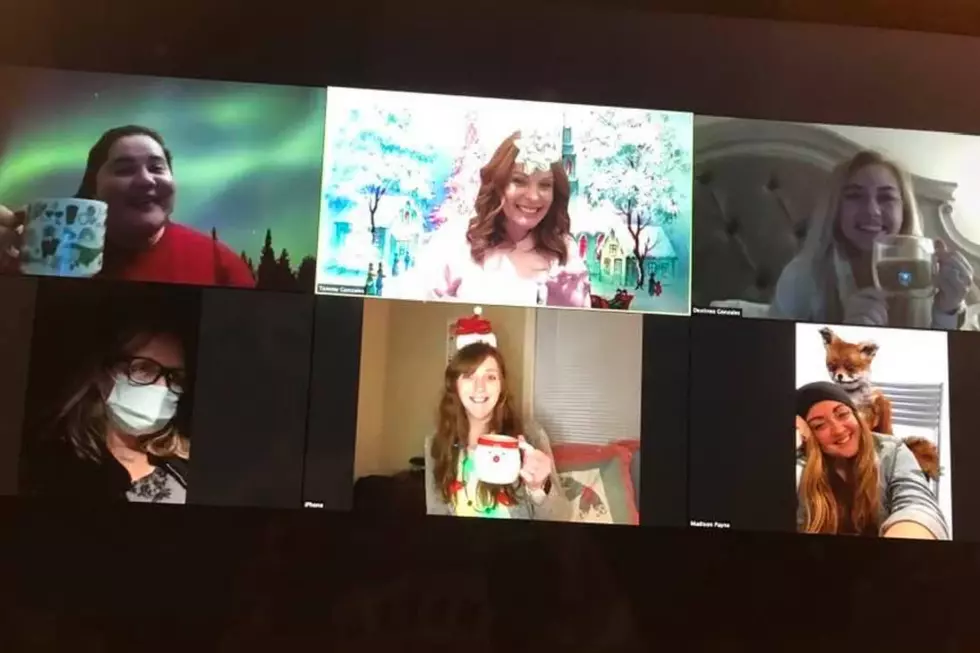 A Zoom Call on Christmas Day is a Must
Tammy Gonzales
I woke up to a text yesterday morning from my Glammy that bummed me out. My Glammy is the queen of Christmas, second to Dolly Parton, she is the only woman I know that can pick out the absolute perfect gift for anyone. Seriously, Christmas is her jam, her home looks like a magical place and her Christmas tree is the best in the neighborhood. However Christmas eve morning she was completely bummed out. Her text said, "This is the second-worst depressing Christmas ever!" Unfortunately, everyone in our group text agreed.
Her husband, son, and daughter in law are all in healthcare and are taking all of the precautions necessary to make sure that they are all able to see Christmas next year without contracting COVID. This year, instead of her home being filled with a bunch of loudmouths laughing over white elephant gifts she is taking it on a very small scale.
Many of us are in that position of a very lonely Christmas. I ruined my Christmas by catching COVID and I will be sending Christmas with my best friend, my dog Olive. What I thought would be a very boring Christmas Eve has evolved into something I'm now looking forward to.
We set up a Christmas Eve zoom call where we all wore some kind of Christmas themed outfit and really, just tried to be as merry as we can. If you happen to be in our situation, please consider setting up a zoom call with your friends and family. It could be the perfect thing to boost everyone's spirits and for many of us, something to look forward to.
Top 7 Authentic Tacos in Shreveport-Bossier
More From K945, The Hit Music Channel