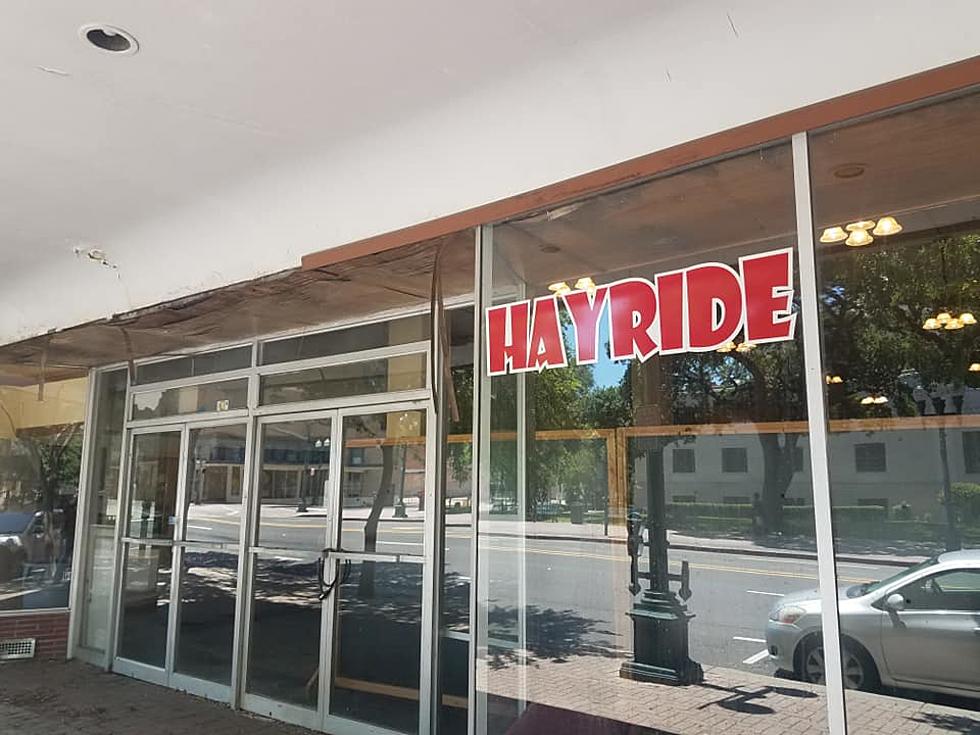 All Ages Venue 516 Soundstage Needs Your Help To Reopen
By: Rueben Wright
When I was a teenager, I was WEIRD. Growing up in a small town, it can get a little lonely being one of the few kids that was in to heavier music (punk, metal, thrash, hardcore). But, after I got my driver's license, I was able to hop in my 1993 GMC Sonoma "El Burro" and make the trek from Minden to Downtown Shreveport.
Nestled in the heart of Texas Street was a strange little music venue called 516 Soundstage. This music venue was a haven for wayward weirdos like me. I was so happy to find a place where I could hang out with people my age and older that shared many of the same music and movie tastes. The music was loud and the crowd was angsty. I was hooked.
I saw many great shows, ate many grilled-cheeses at the Hayride Diner there, and made some great friends that I've kept in to my 30s. I'm here to tell you, Shreveport needs this back. Just from my experience being a working musician in Shreveport, I can always tell who in the crowd came up in all-age music venues and the ones that didn't. I sure don't want my kids coming up in a place where there is no outlet for live music for teenagers.
Thankfully, the plan is to have it opened to its former glory by next year. They're opening up the doors every Saturday from 1pm-7pm for anyone to come in and volunteer their help to spruce the venue back up to opening speed. They're calling ALL handymen, carpenters, electricians, painters, pick-up truck owners, and strong backs to get the place back up to code. Head over to their Facebook Page to get all the information, and take a step back in time with the pictures below.
516 Soundstage
More From K945, The Hit Music Channel