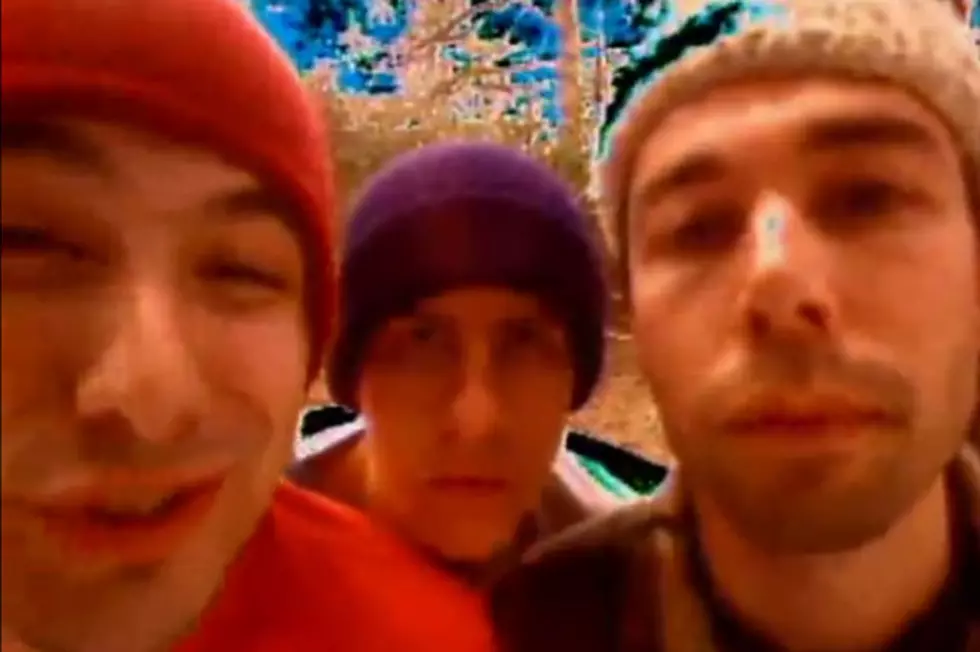 Beastie Boys Win Lawsuit Against Monster Energy
YouTube
Beastie Boys have won their $1.7 million lawsuit against Monster Beverage for copyright infringement. The company had used the group's music without permission in a video for an ad campaign.
The lawsuit was filed in 2012, when Beasties Mike Diamond and Adam Horovitz, along with the late Adam Yauch's widow, alleged that Monster incorporated the band's songs -- including 'Sabotage' and 'So What'cha Want' -- in a video on the company's website.
It also offered a medley of Beastie Boys songs as a download. The Beasties originally asked for $2.5 million in damages.
After Yauch's death in 2012, his will stated that Beastie Boys music could not be used for advertisements. An employee at Monster apparently believed that the company had permission to use the songs, which were incorporated in a remix that was used in a promotional video for a snowboarding competition affiliated with Monster.
According to Reuters, the group was pleased with the verdict. "We're happy," Horovitz said after the hearing. "We just want to thank the jury." Monster plans to appeal the decision.
More From K945, The Hit Music Channel