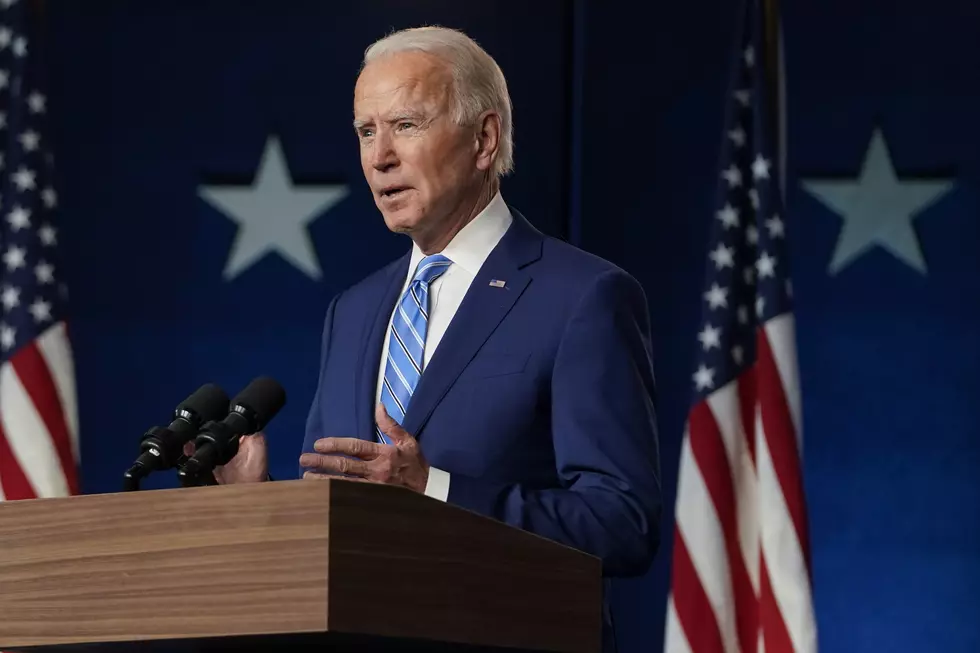 Biden Set to Impose Even More Restrictions on Oil and Gas
Drew Angerer/Getty Images
I don't think newly inaugurated President Joe Biden will be getting a house warming gift from the Louisiana oil and gas industry. Later today, Wednesday, January 27th, President Biden is expected to announce a year-long freeze on new oil and gas leases on federal lands. 
From what we understand, the President's moratorium will not impact existing leases. Biden campaigned on a platform that supported alternative forms of energy and climate change mitigation. The anticipated freeze on oil and gas leases appears to be a part of the new President's climate change strategy.
Louisiana Senator Bill Cassidy blasted the President's plan saying the move would be a threat to the livelihood of many of our state's residents. Cassidy suggested in his comments that there would still be job opportunities in the energy industry but those jobs will be in Russia, Nigeria, Iran, and Mexico.
You might recall energy industry insiders are already upset with the new President for his revocation of construction permits for the Keystone XL  pipeline. The President suspended those permits within his first few hours on the job.
President Biden is also expected to make other announcements today regarding climate change. Some reports suggest the President will introduce a goal of protecting almost one-third of federal lands and waters by the year 2030.
According to sources the American Petroleum Institute estimates that about 22% of oil production and 12% of gas production in America occurs on federal lands or in federal waters. The moratorium would not affect existing projects but would basically stop the search for new production sites.
The Biden administration maintains that the moves he is making are vital to helping limit the threat of global warming across the country and the globe. Senator Cassidy countered that argument by saying that if cleaner-burning American oil and gas is not available around the world, then the countries that use our exports for clean-burning fuels will be forced to find dirtier energy alternatives.
25 Lafayette Memories from the Past 25 Years
More From K945, The Hit Music Channel