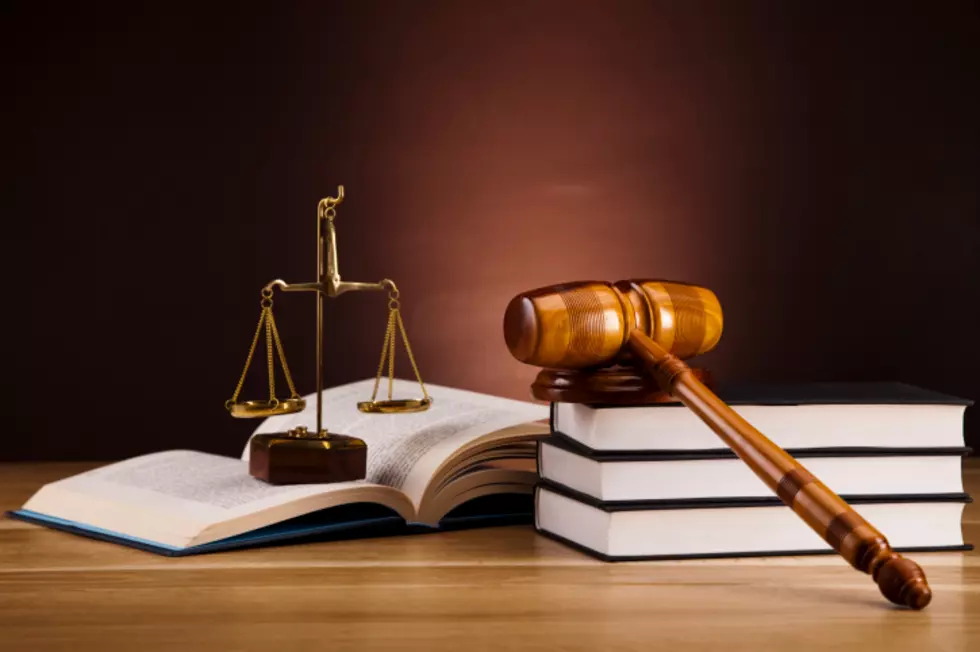 Caddo Parish Bench Warrants Issued for Sex and Gun Crimes
Getty Images/iStockphoto
Men set to stand trial in Caddo District Court this week for separate felonies failed to appear in court and bench warrants have been issued for their arrest.
Christopher James Fuller of East Tennessee Avenue in Vivian, 40, was set to appear for trial before District Judge Donald E. Hathaway Jr. When he failed to appear, Judge Hathaway issued the arrest warrant. No bond was set on it. Fuller also has ties to the Killeen, Texas, area, and has sent inappropriate text messages to the 16-year-old victim.
The case, stemming from an incident that occurred in May 2020, has docket No. 384376. The prosecutors are Assistant District Attorneys Courtney N. Ray and Jason Waltman. Fuller is defended by Carter Lawrence.
Romaine Demond Dugas, 38, of West College Street in Shreveport, also failed to appear. He faced trial in District Judge John D. Mosely Jr.'s court, on charges of possession of a firearm or carrying a concealed weapon by a convicted felon and resisting an officer, docket Nos. 372874 and 374412. The prosecutor in his case is Cheyenne Wilson. Dugas is defended by Harry Johnson.
Anyone with information on Fuller or Dugas and their whereabouts should call the Caddo Parish Sheriff's Warrants Division at (318) 681-0670.
What Are the Largest Cities in Louisiana?
The latest census numbers show some population changes. You might be surprised by where some area cities check in on this list.
Officers Killed in the Line of Duty in Northwest Louisiana
Sadly there have been hundreds of Officers killed in Louisiana. Even more shocking, a lot of officers have perished in our region. More than 20 officers have been killed in the in the Shreveport area alone.
The Officer Down Memorial Page
tracks all of the officer deaths across the nation. Here's a list of all officers who died in the line of duty in Northwest Louisiana.
Shreveport 2022 Homicides
More From K945, The Hit Music Channel