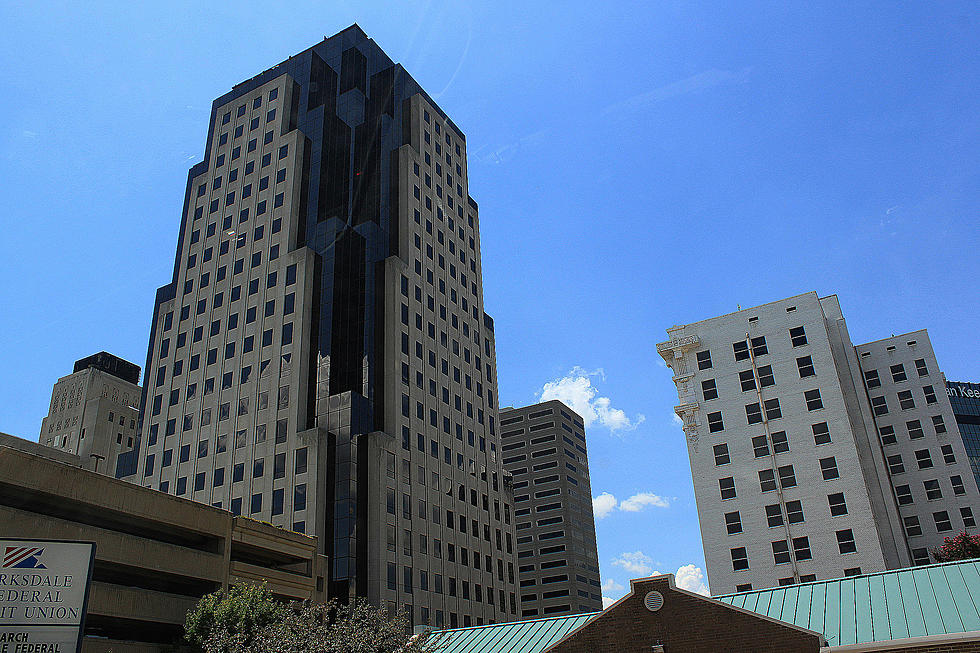 Check Out the Five Things Shreveport Does Right
When it comes to Shreveport, a lot of people say a lot of things. Sometimes those things aren't great, but I'm here to say that I know we do a lot of things right. To prove that, I thought long and hard and narrowed my list down to the top five things that I know we do right.
That's right baby, here in Shreveport, we do festivals RIGHT. It don't matter what time of year it is, we have a festival coming up and it's going to be packed and it's going to be awesome. The music will be perfect, the drinks will be cold, and the party will be big, no matter the Shreveport festival.

Outside of New Orleans, the true home of Mardi Gras, the only Mardi Gras events worth going to in Louisiana are right here in Shreveport. Mardi Gras runs year round for us, and we do Mardi Gras right.

You'd be hard-pressed to find a town of our size that brings in as many concerts year-round. With so many incredible venues  in town, chances are there's a big concert that you don't to miss this upcoming weekend.

Here in Shreveport, we know how to eat and we also know how to support local, amazing restaurants. Countless family-owned restaurants have stood the test of time in Shreveport and as long as we always support them and their awesomeness, they won't be going anywhere anytime soon.

Being as Shreveport is one of two cities in the state, the other being New Orleans, that allows bars to stay open until 6:00 AM, you know our nightlife is top-notch. Downtown Shreveport is certainly booming, but there are also dozens of awesome bars scattered around town that always provide a good time.
Read More: WHAT ARE THE MOST POPULAR COCKTAILS IN LOUISIANA?
More From K945, The Hit Music Channel