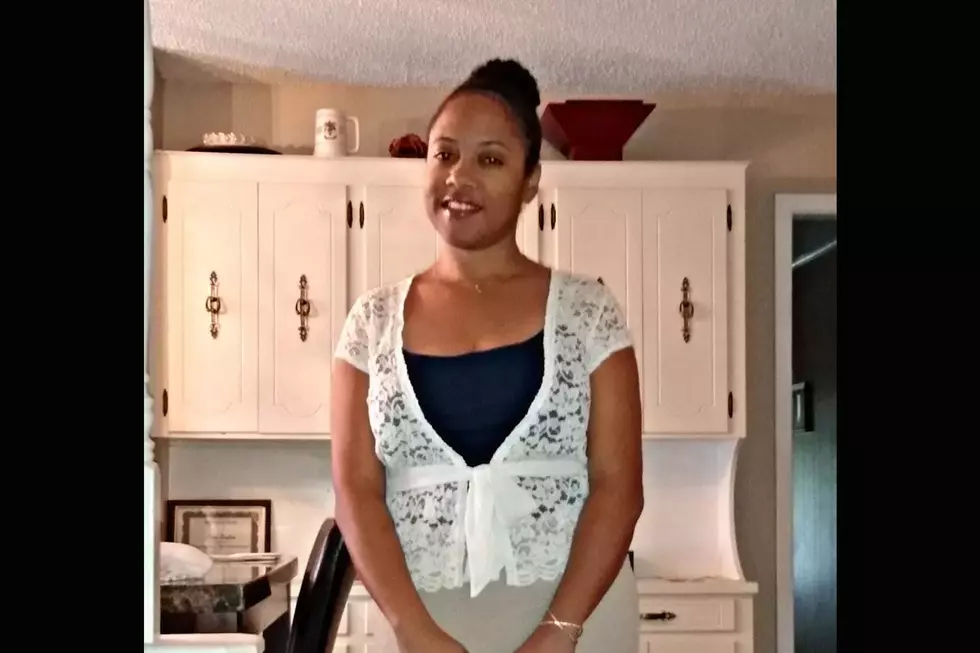 Chica & The Bald Guy's Teacher of the Week is Erika Fletcher
Erika Fletcher - photo courtesy of Nicole Nelson
Enter your number to get our free mobile app
Every week, Chica & the Bald Guy search the Shreveport/Bossier City area (commonly referred to as the SBC) for your favorite teacher.  Every single person who chooses the teaching lifestyle does so knowing that they will most likely never get rich for it.  The fearless men and women that face a class full (or more) of our kids day in and day out deserve much more than they get - especially now.
Teachers had to find some way to continue teaching our (and their own) kids, and they did it.  Without knowing how, they figured it out.  That is a bonafide miracle when you consider that a lot of us can't wrap our heads around it enough to help them!  Let's not forget that dedication now that Summer Vacation has officially begun!
It is in that spirit that we seek to recognize one educator a week who goes above and beyond the call of duty for her students!  This week, the exemplary person we are recognizing as The Chica & The Bald Guy Teacher of the Week is Oak Park Elementary Teacher Erika Fletcher!
Erika was nominated by her best friend, Nicole Nelson - who has seen Mrs. Fletcher over and beyond her job description a thousand times over.  Here's what she had to say:
This educator is the no- nonsense, gives 100 plus some, will teach any subject, any grade, provides home visits, rewrites curriculum to meet the needs of student and still go home to be a wife and mother kind of person. She brings outside experts in to help her students understand Hurricanes and their effects on Louisiana. She meets at Starbucks after school and on weekends to study and make modifications to the curricula. Erika will buy a little girl a dress for an award ceremony, move-in and raise other peoples children, and support teachers by helping them with classroom management dealing with parents, and overall teaching. She is consistent, hardworking, disciplined, and always striving to be better. She is a mentor teacher to many but a mentor and friend to me.
Congratulations, Erika Fletcher - you are Chica & the Bald Guy's Teacher of the Week.  Not only do you have our respect and admiration, you have also been awarded a $50 gift card good at Notini's restaurant!
Nominate the most amazing teacher you know for next week's Teacher of the Week Award!
Teachers of the Week May 2020
More From K945, The Hit Music Channel