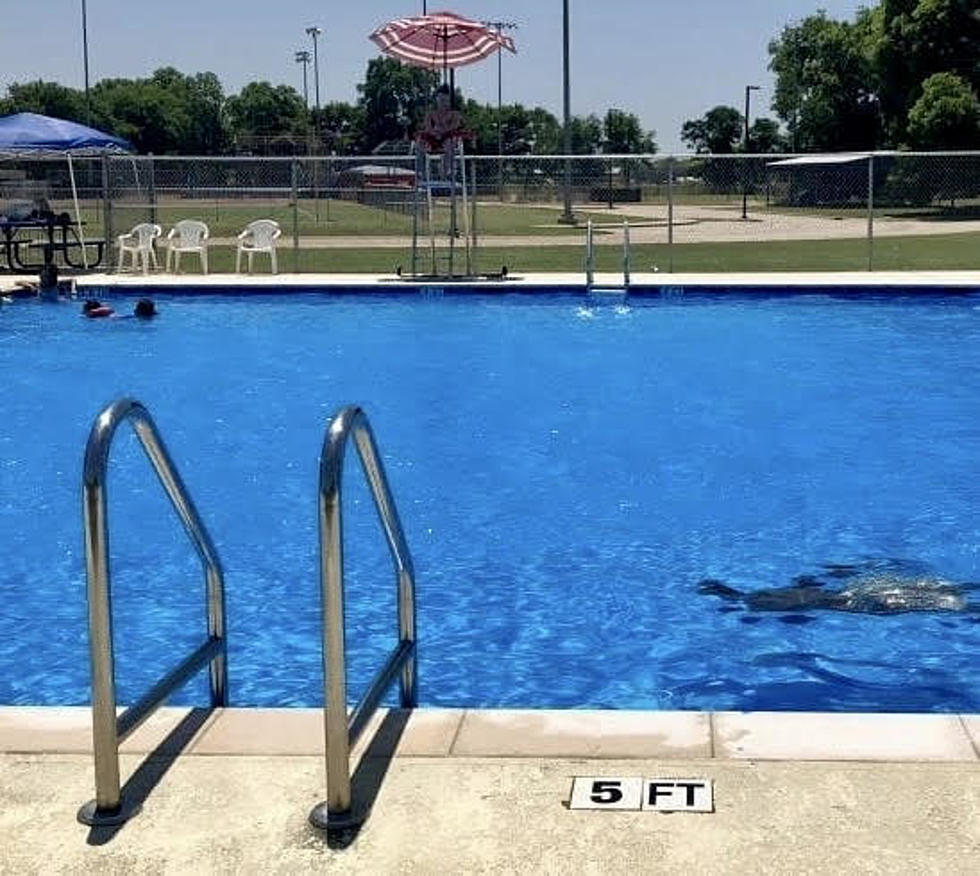 Cool Down At Bossier City's Public Pools: Open Now
Courtesy of the City of Bossier City
As a Bossier Parish resident, this is music to my ears! Here we are going into the long Memorial Day holiday weekend and I was wondering where I'd be able to swim and like magic, I get a notice that the public pools in Bossier are now open for business.
Bossier Parks and Recreation sent a fun, cheeky notice saying, 'If you want to stay cool, come take a dip in our pools!' They added that 'Bossier City pools are safe, fun, and open for the summer.' Hallelujah! I learned to swim in the Meadowview pool. Oh, the memories!
The plan for Bossier City's pools for this weekend is as follows:
Mike Woods (2200 Dennis Street) will be open this Saturday May 27th from 12 – 5 pm. Our pool at Meadowview Park is also open (4208 Shed Rd.) Both pools will be closed on Monday May 29th for Memorial Day but will reopen on Tuesday May 30th.
Bossier City Pool Hours
Monday - Saturday 12 - 5 pm through August
Unfortunately, the dates and rates listed on the Bossier City Parks and Recreation website are from 2021, so I'm not sure if they've been updated or not, but they're listed as $2 for adults and $1 for 17 and under. An individual season pass is listed for $35 and a family pass for a family of up to four people is listed for $75.
You can also visit one of Bossier City's three spray parks located at Brownlee Park, 4307 Old Brownlee Road, Hooter Park, 1520 Hooter Drive, and Mitchell Park at 1518 Cox Street.
Read More: Shreveport-Bossier's Most Unique Landmarks
Places We Need Most in Shreveport/Bossier City
Hard to Pronounce Louisiana City & Street Names
More From K945, The Hit Music Channel