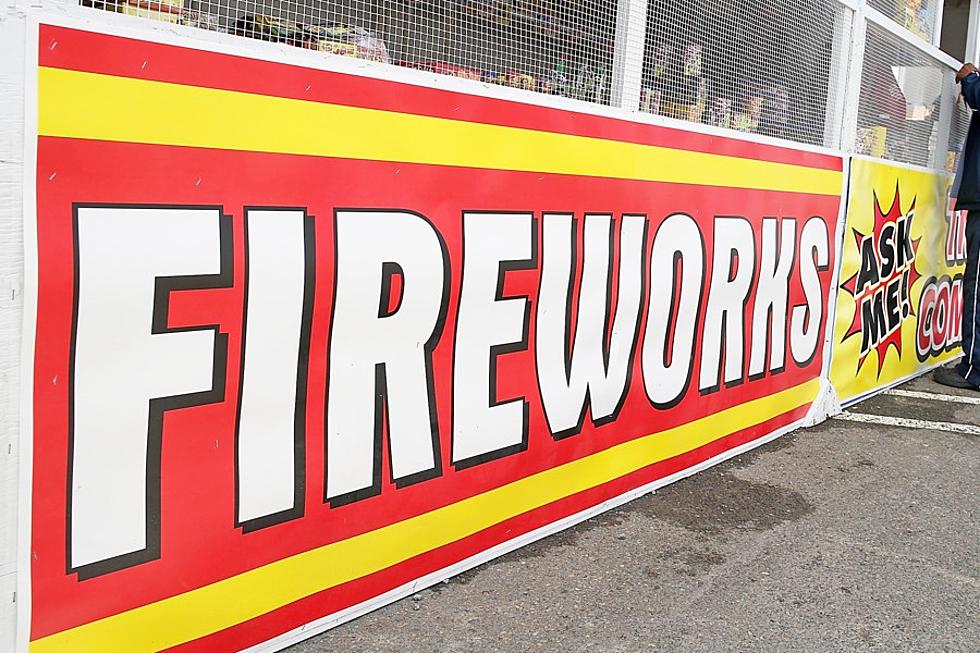 Could There Be a Fireworks Shortage in Shreveport and Bossier?
getty images
It's time to celebrate the New Year and for many around Shreveport and Bossier City, that means fireworks. However, in many parts of Louisiana this year's festivities may look a little different.
The highly publicized supply chain problems, with hundred of freighters carrying goods from China, sit, unloaded, in west coast harbors. And among the coveted items on those massive boats? Fireworks...made in the Peoples Republic.
Fireworks outlets across the area get virtually all of their inventory from China and, as with so many other products in high demand, there simply aren't the truckers available to deliver items even if they're unloaded at California ports.
So, how is this affecting the multitude of fireworks dealers in our area? Well, most say, so far so good, although a number of local sellers say that, though they're well stocked now, they don't expect any last minute deliveries, either. Meanwhile, other local sellers say that because they ordered early, their warehouses are full. And a few others ruefully admit are still waiting on deliveries for orders placed well over a month ago.
And while the majority of established sellers, because of their relationships with suppliers, are able to meet demand, some newer dealers aren't so fortunate, having already sold out their limited stock.
And even those long-time area merchants with numerous locations are urging customers not to wait until the last minute, not wanting their loyal customers to be disappointed.
Which Guests Have Made the Most Appearances on KEEL in 2021?
Doctors and local politicians lead our list of guests who have made the most appearances on KEEL during the year.
In Memoriam: 2021 Deaths
Remembering the musicians, actors, producers and others who have died in 2021.
The Worst Netflix Movies of 2021
These Netflix-produced movies completely missed the mark.
More From K945, The Hit Music Channel