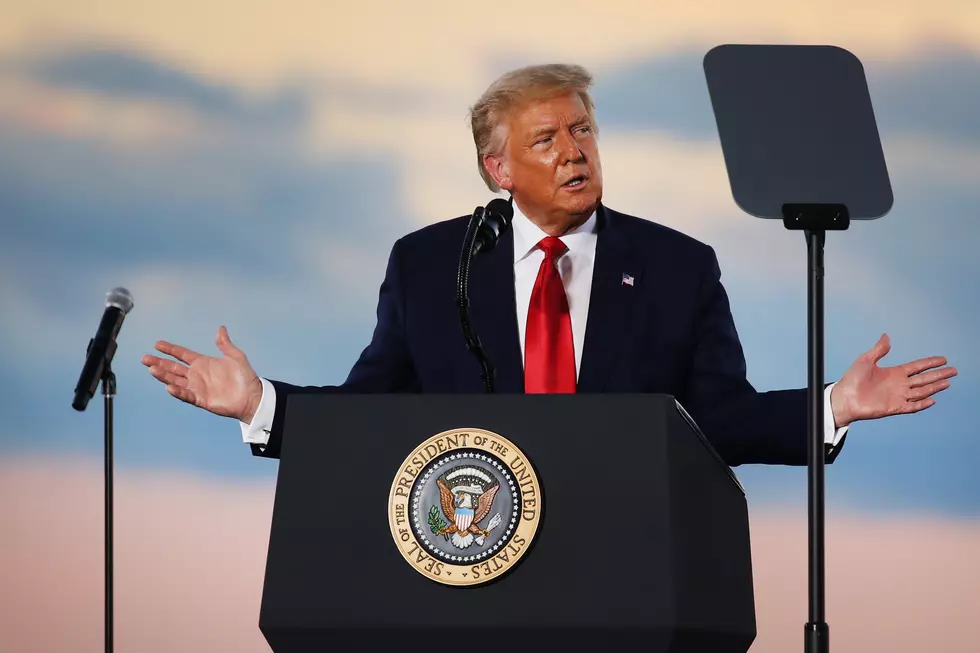 Debate Watch Parties Planned in the Area
Getty Images
The first of 3 scheduled Presidential debates is set for tomorrow night in Cleveland at Case Western Reserve University. Northwest Louisiana Young Republicans are hosting a watch party on the patio at Cantina Laredo. The event is open to all Republicans. You are encouraged to buy a meal, eat some chips and salsa, drink a Margarita if you like to watch President Trump debate former Vice President Joe Biden. The debate kicks off at 8pm and is scheduled to run until 9:30.
The second presidential debate is planned to take place on October 15 in Miami, Florida at that city's Adrienne Arsht Center for the Performing Arts. The moderator will be C-SPAN's Steve Scully. The second debate will be a town hall style format.
The third - and as of now, final - debate is scheduled for Belmont University in Nashville, Tennessee on October 22. NBC News' Kristen Welker will be the moderator.
The vice presidential candidates will meet on October 7 at the University of Utah in Salt lake City. The debate between Vice President Mike Pence and Sen. Kamala Harris will be moderated by USA Today Washington Bureau Chief Susan Page.
Who are the Early Favorites to be Louisiana's Next Governor?
More From K945, The Hit Music Channel