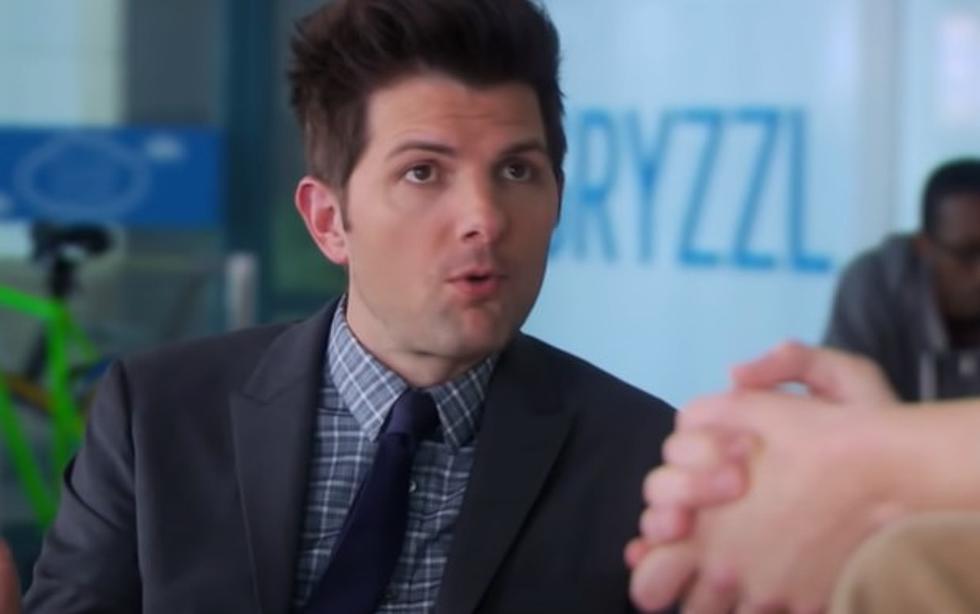 Did You Catch This Shreveport Mention in Parks and Rec?
Parks and Recreation via YouTube
Recently, I began watching the hit comedy Parks and Recreation.
Now I'm sure you're wondering why I waited until 2022 to begin watching the show, and I have an explanation, I assure you. You see, as far as I can remember, I've been absolutely addicted to The Office. You need to understand what I mean by "addicted". I mean, that for the past four years or so, The Office is literally the only TV show I have watched. Occasionally, I'll watch live sports, but outside of that, it is The Office. Every single day, seven days a week, 365 days a year. I've completed the series probably around 40 times now.
I compare The Office and Parks and Recreation to iPhones and Androids. I've always believed that whichever one you go with first, you'll always prefer that model. I think those two similar TV shows follow the same rule.
Naturally, I had heard a lot about Parks and Rec, but never gave it a chance because I knew I would always prefer The Office.
Finally, for some unknown reason, I decided to watch Parks and Rec, and I must say, I enjoyed it so much that I binged the entire series in a few days. Side-note, Ron Swanson is my favorite TV character of all time.
Anyways, towards the end of the series, our town of Shreveport was mentioned in a joke and I couldn't believe my ears. I always love when Shreveport gets little nods here and there on popular TV shows. In the past, I've written about subtle Shreveport mentions in hit TV shows like The Simpsons, Futurama, and Better Call Saul. Now, we can add Parks and Recreation to the list.
Later in the series, the crew pops up at the headquarters of fictional tech company Gryzzl. While there, the team was pitching to Gryzzl to bring their free WiFi services to Pawnee. Gryzzl turned them down almost immediately, claiming they are focusing on larger cities such as, "Shreveport and Akron."
I found the joke hilarious and think it's always super cool when we somehow get mentioned randomly in hit shows. Check it out below, it's the first clip in the compilation.
Best King Cakes in Shreveport-Bossier
This 100+ Year Old Historic Beauty is For Sale in Shreveport
More From K945, The Hit Music Channel